Residential Pressure Washing
Residential pressure washing can be performed by using several different techniques to achieve desired results. Often times residential pressure washing presents more difficulties as some substrates, siding, concrete or surrounding vegetation can be damaged if the operator is un aware of their surroundings or the material they are working on. More times than not we are called by homeowners that have attempted to RENT a pressure washer and perform washing on their own residential property just to find that the damage caused by an un trained operator is often beyond repair.
By choosing a professional company such as Pure Pressure Power Washing to perform your residential pressure washing projects, you will be assured that you are provided quality results without possibility of property damage!
Whether the exterior of your home is in need of a Soap Detergent, Hot Water Wash, or the patios you plan to entertain on need to be brightened up before your next event. Pure Pressure Power Washing is your residential resource!
With state of the art HOT WATER equipment and years of experience, Pure Pressure Power Washing has the upper advantage when it comes to Exterior Residential Pressure Washing.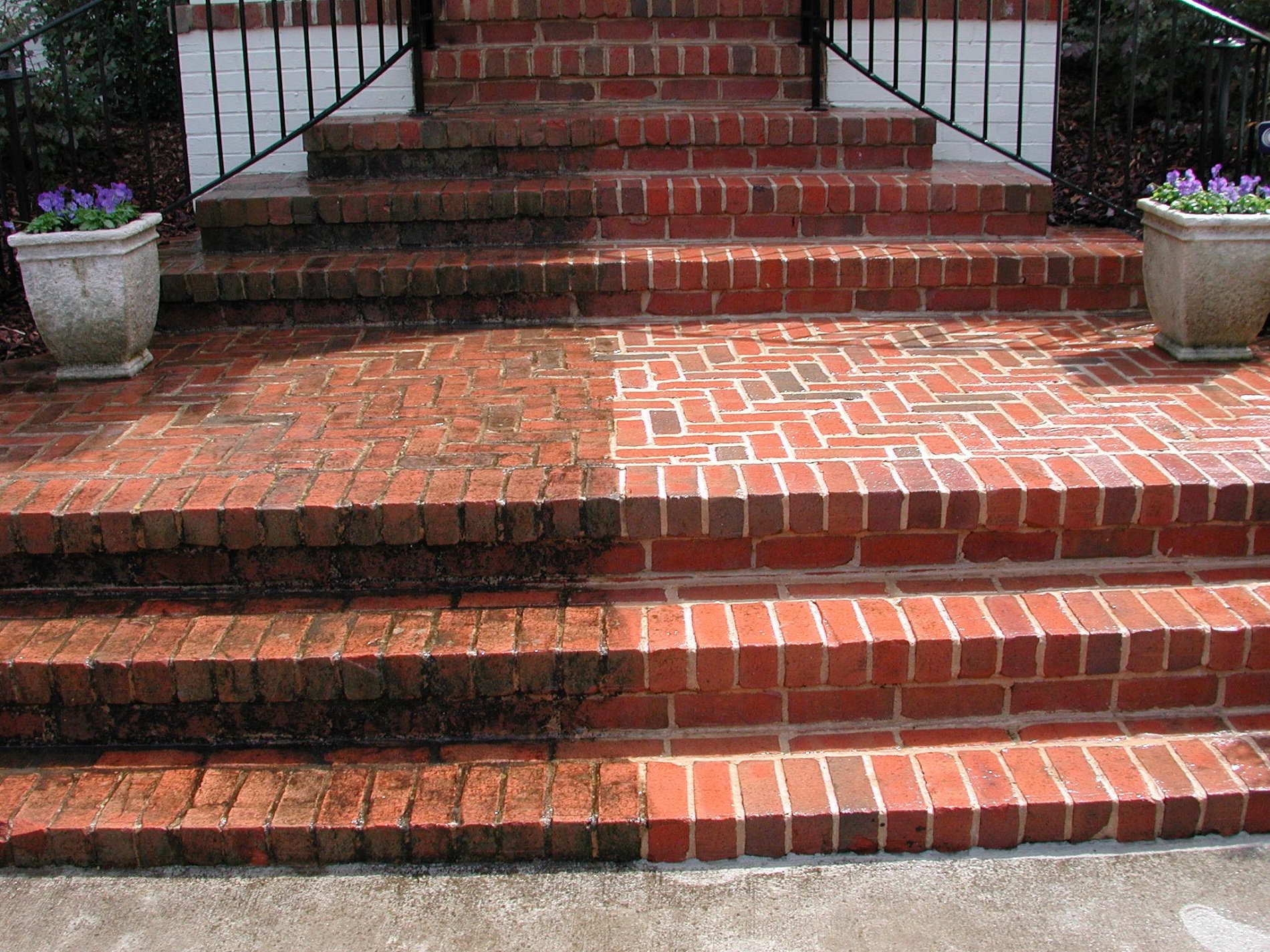 Residential Pressure Washing Services:
Exterior House Washing (Includes Specially Formulated House Wash Soap & Hot Water Wash)
House Painting Prep Wash
Garage/Driveway
Patios & Decks (Including Composite)
Sidewalks & Walkways
Oil Stains
Pool Decks
Wood Deck & Fence Staining
And More...
Pure Pressure offers several residential pressure washing packages based on both desire and budget. We thrive to provide a high quality service at a fair and reasonable price! Call (970) 988-6292 to schedule Free Estimate or to obtain additional details on our residential pressure washing services.
Pure Pressure offers Residential Pressure Washing in Fort Collins, Loveland, Greeley, Windsor, Longmont, Berthoud Wellington, Estes Park, Cheyenne Wyoming and surrounding areas.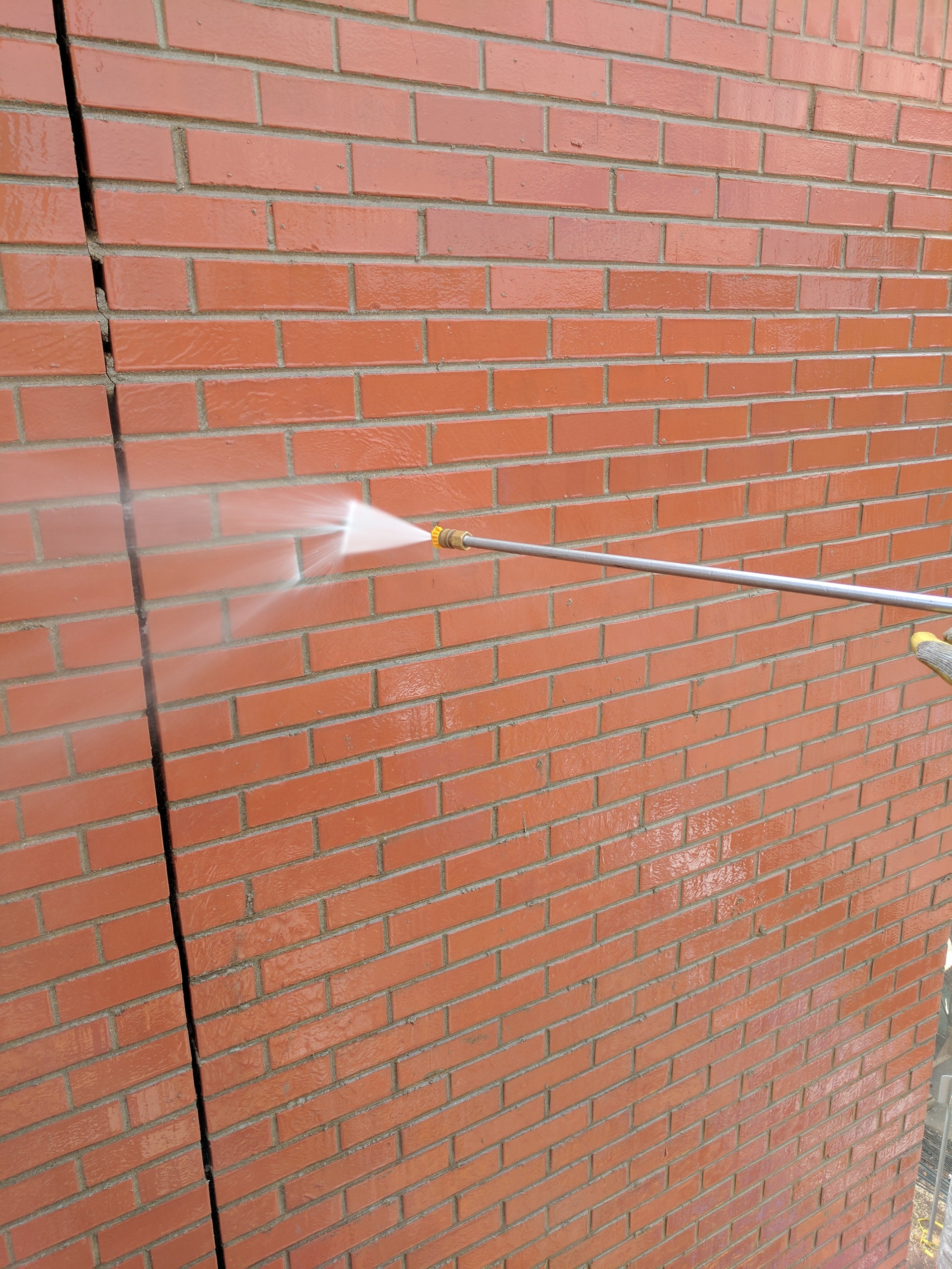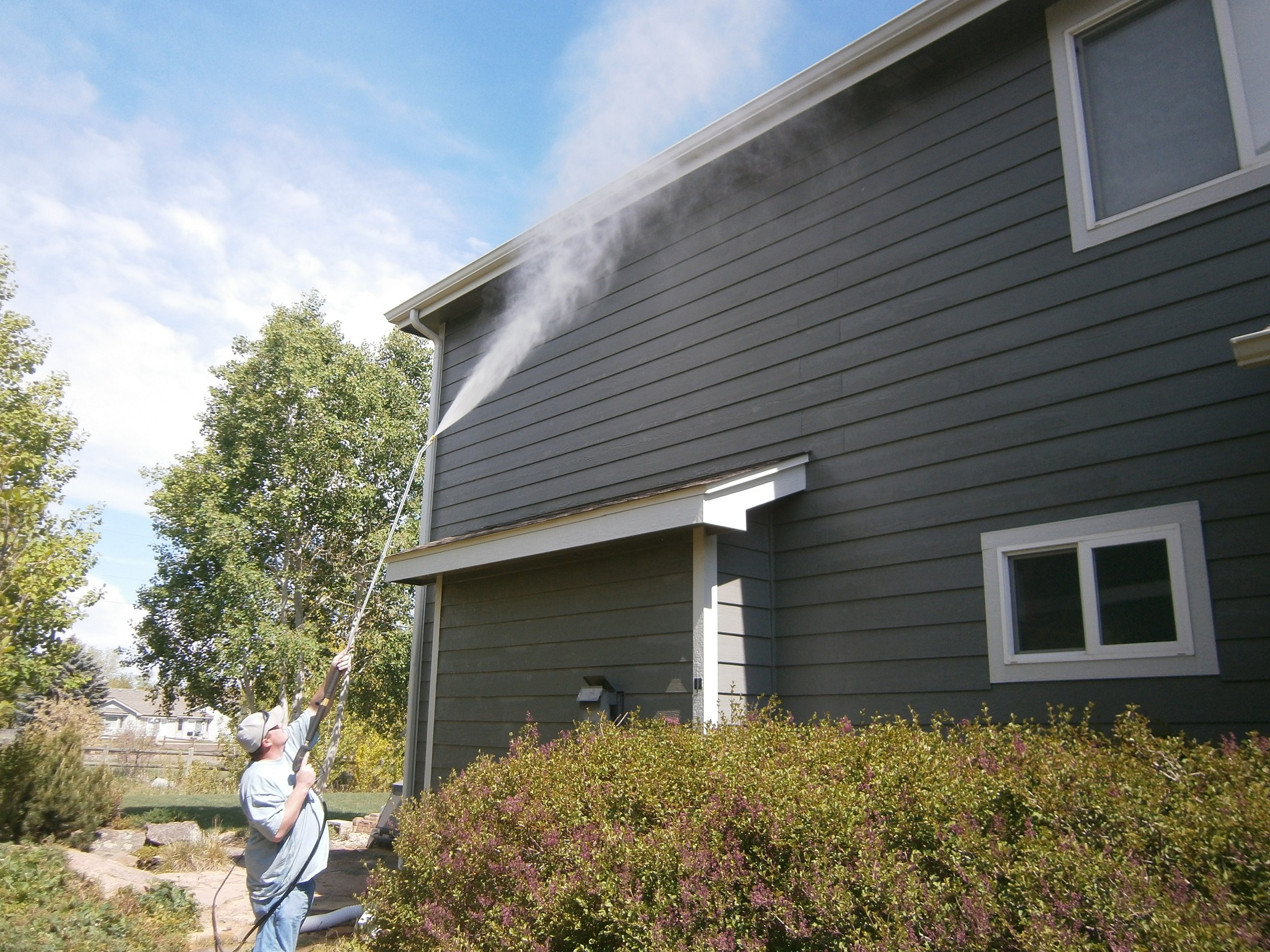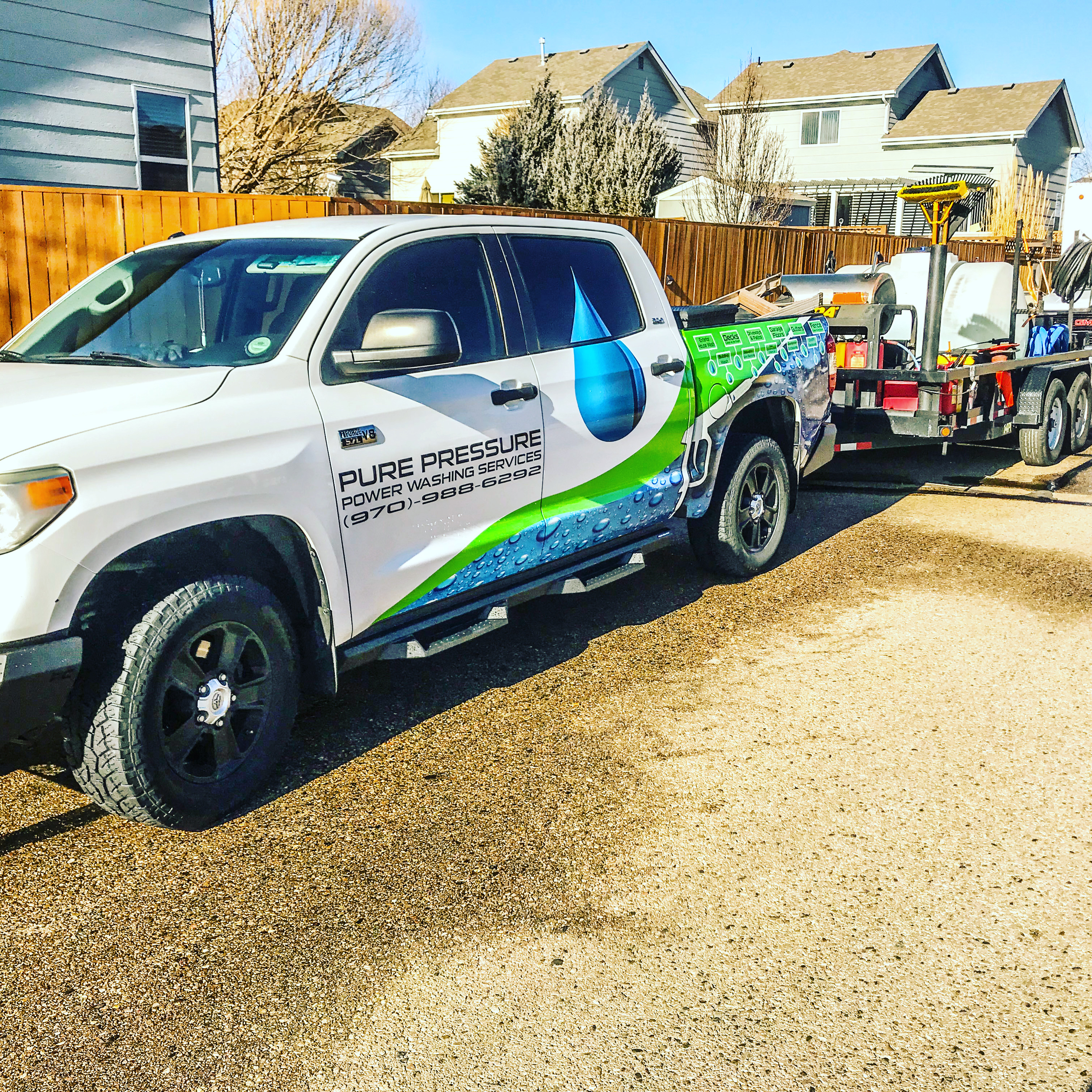 Residential Pressure Washing Service Areas Include: Fort Collins, Loveland, Windsor, Greeley, Berthoud, Longmont, Estes Park, Wellington, Cheyenne Wyoming and surrounding areas