Graffiti Removal
Graffiti in Loveland and Fort Collins may not be as prevalant as the big cities surrounding but when property becomes damaged by graffiti it is crucial to have it properly removed. Graffiti removal is a big factor in keeping Fort Collins and Loveland, Windsor a clean place to live.
Most vandals are young people, from grade school age to young adults, who damage property for reasons of boredom, anger or revenge. Others vandalize to show defiance toward rules, laws and authority or to draw attention to a "cause."
Having graffiti removed immediately ensures that other vandals are not attracted for an opportunity to mark their territory as well.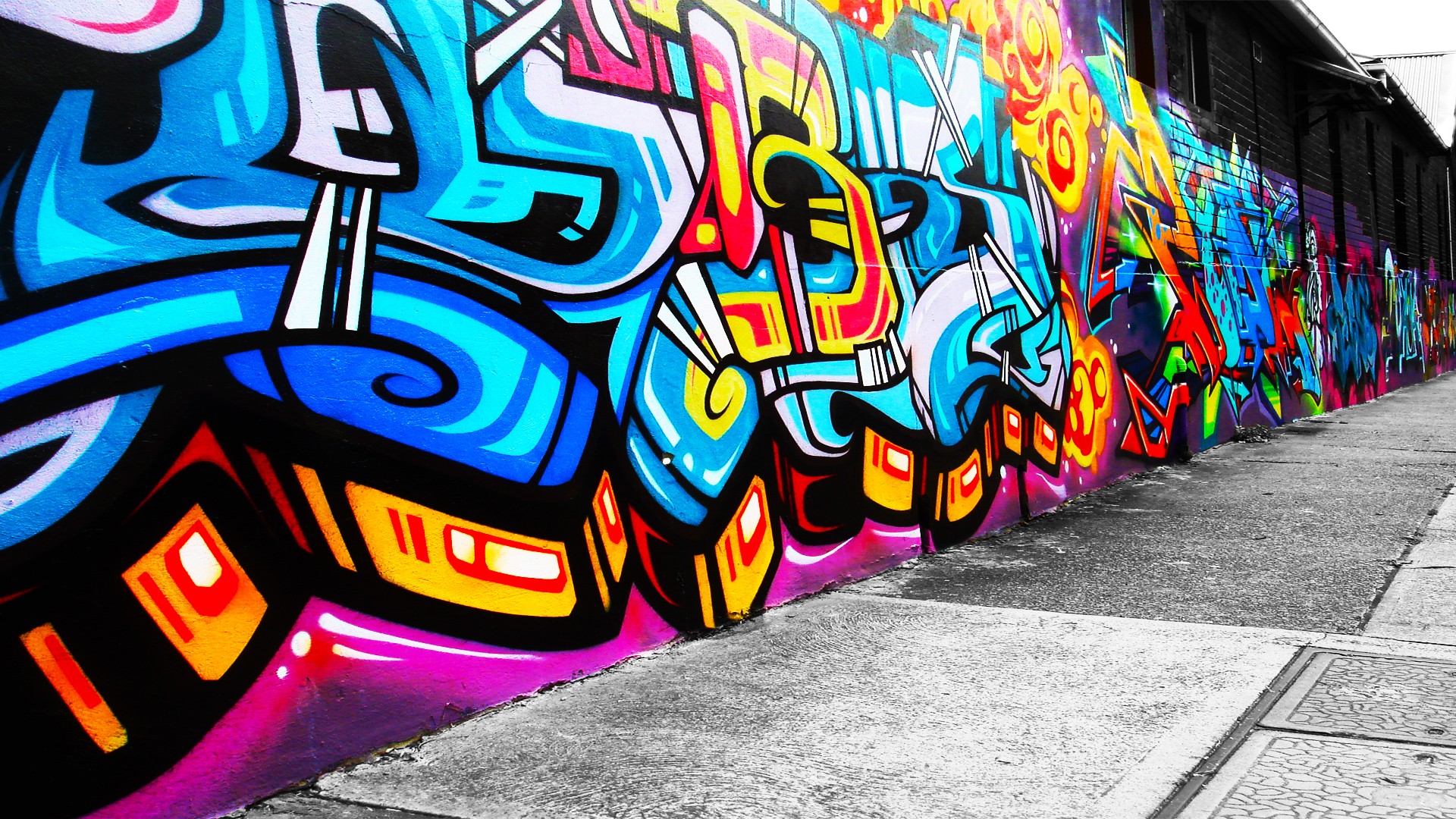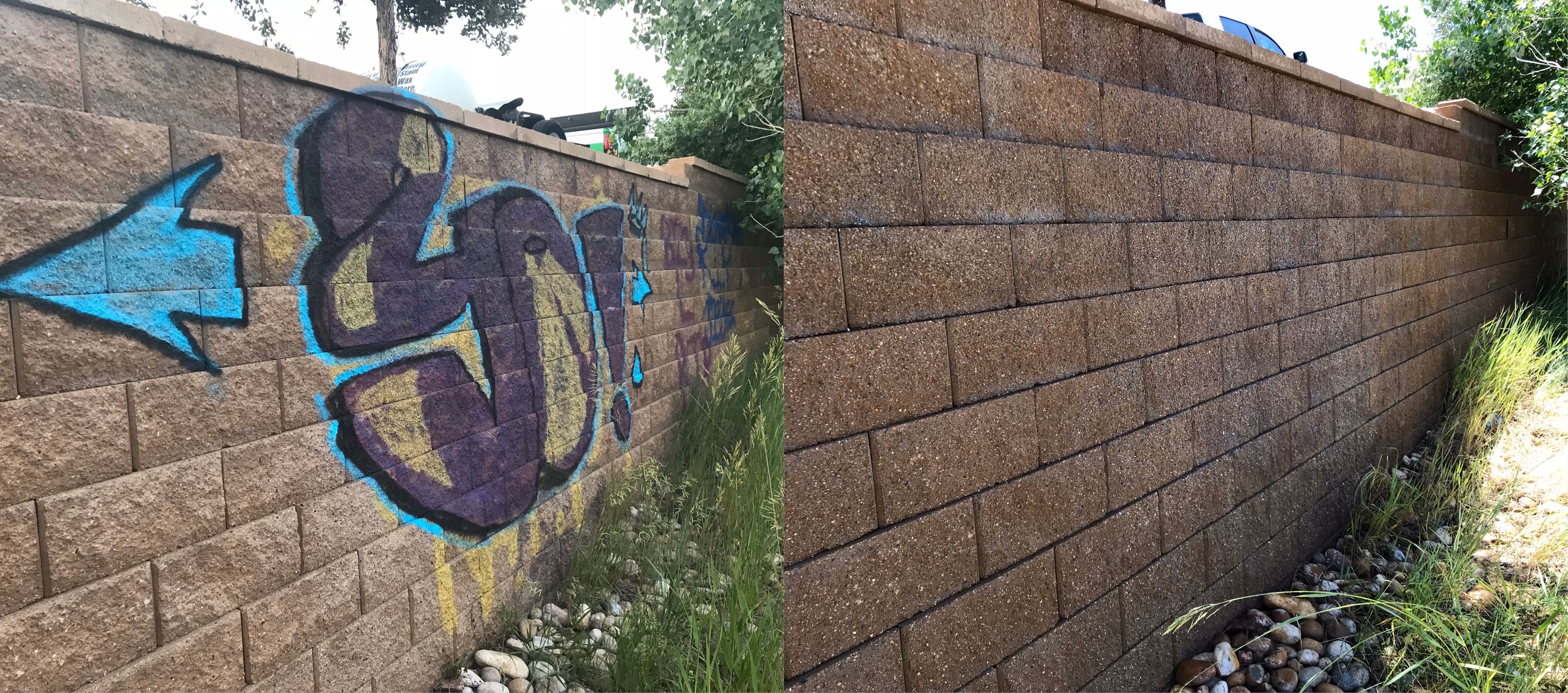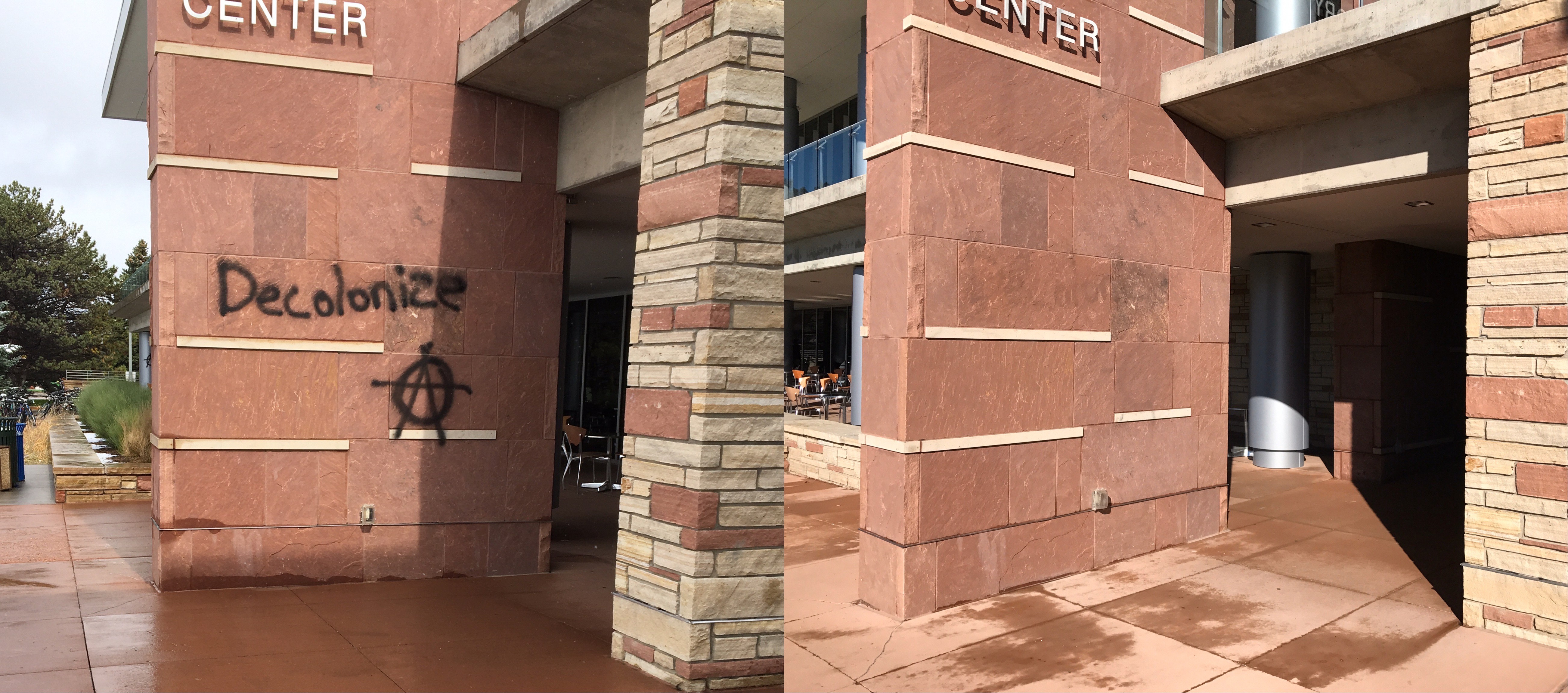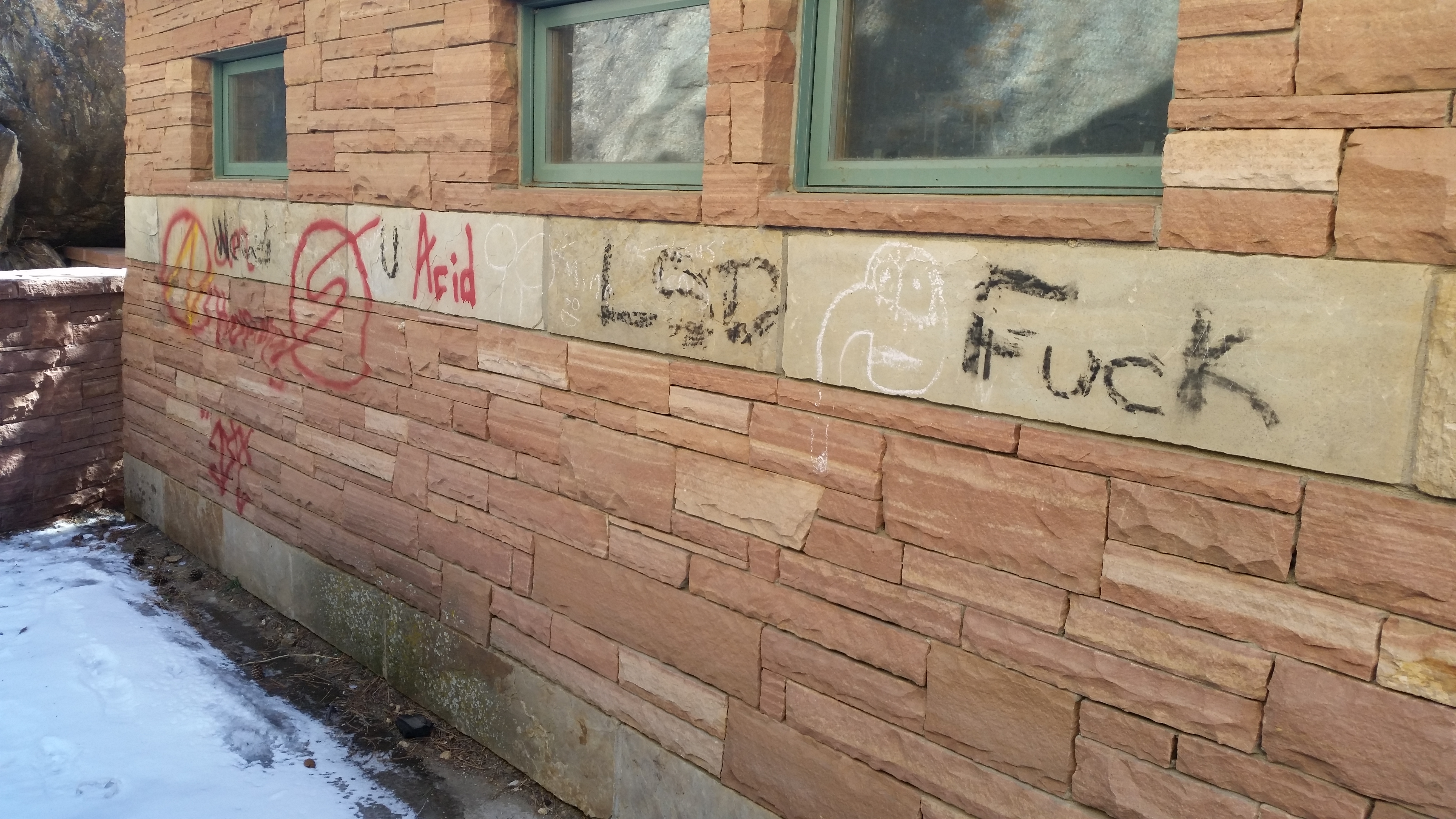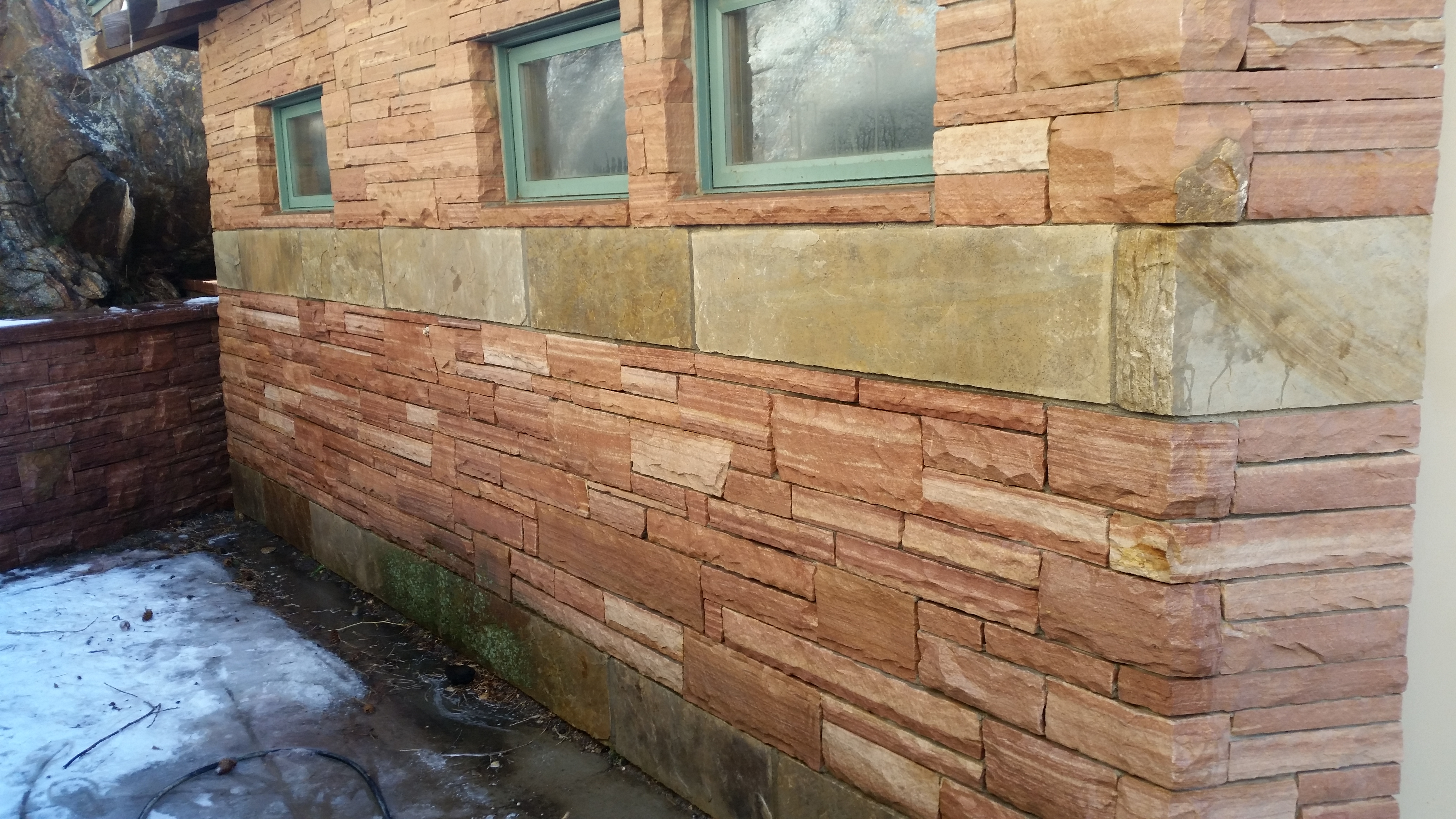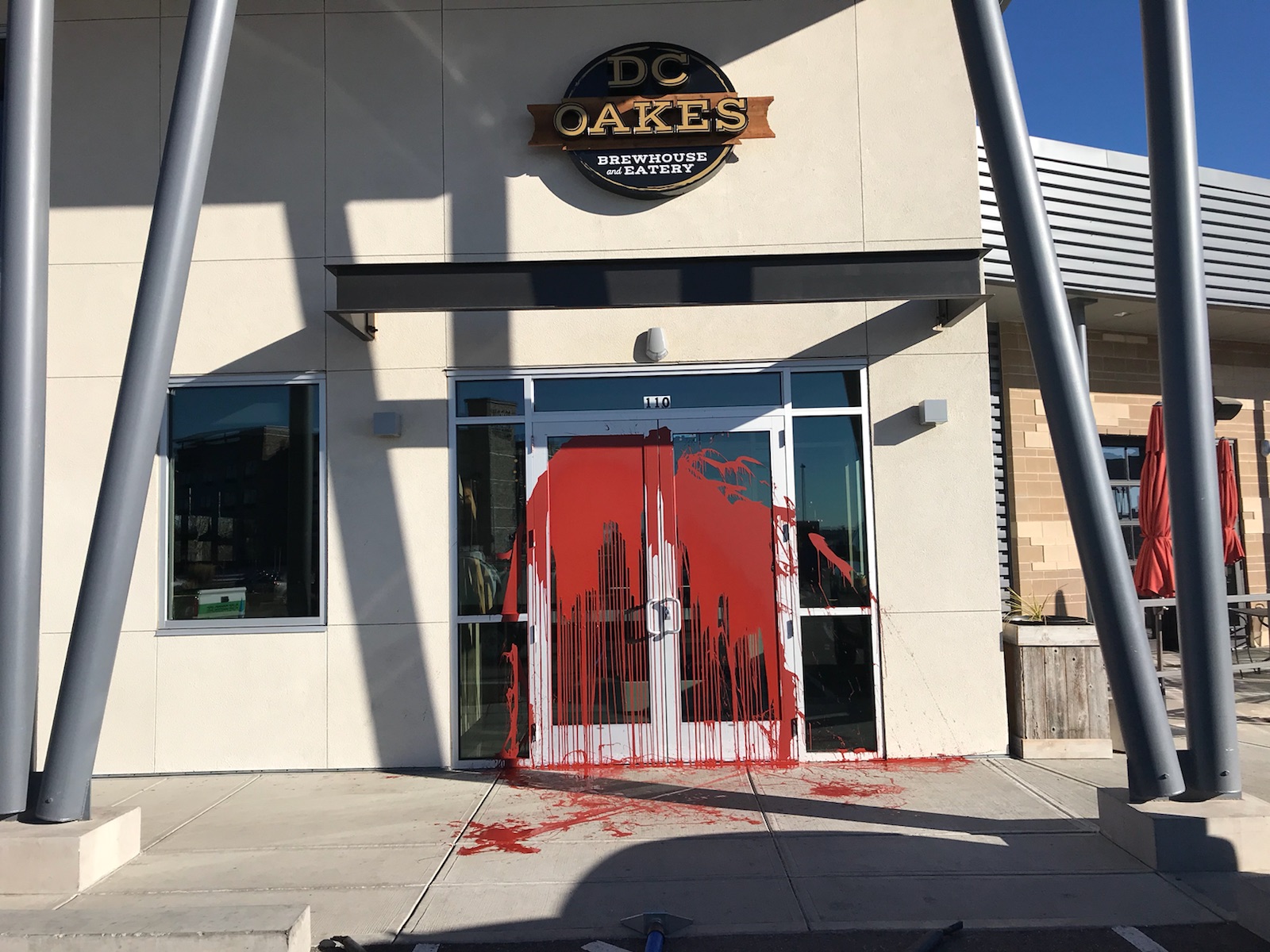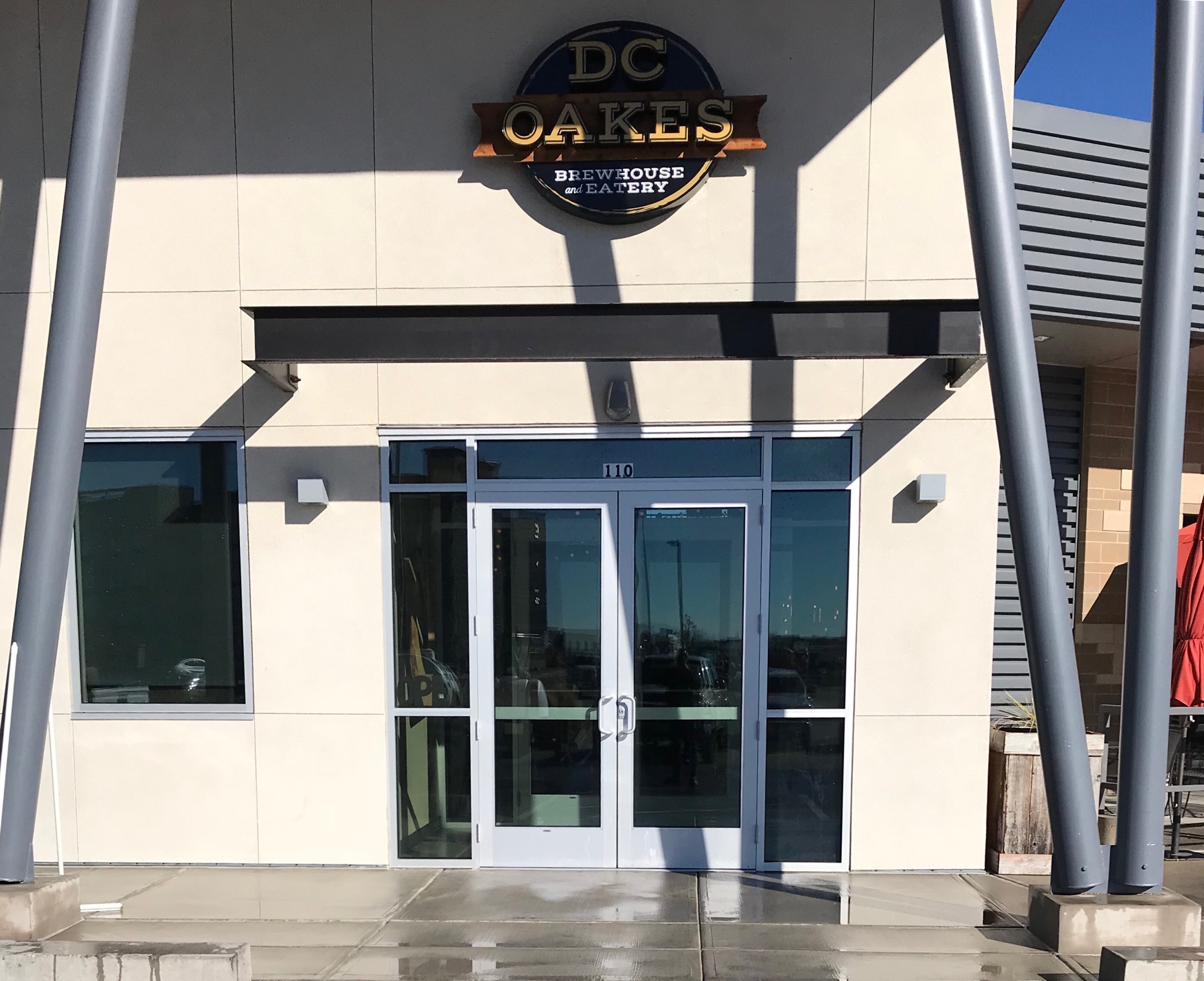 When choosing Pure Pressure for graffiti removal you can be assured that your property will be returned to original condition with our 3 step removal approach!
1. Identify the Surface Type and Substance to be Removed
Brick, stone, concrete, aluminum siding, utility boxes and poles, street signs, bus shelters, pavement, wood, and glass are just some of the materials that can be defaced with graffiti. These surfaces can be smooth or textured. Some are painted while others are unprotected.
While most graffiti in Fort Collins and Loveland is applied with spray paint, graffiti vandals also use markers, adhesives (stickers), shoe polish, lip stick, stencils, and etching products. The length of time graffiti has been on a surface usually impacts how easily it can be removed--the longer, the more difficult.
Depending on the substance to be removed, each surface requires or responds better to a particular method. If you have a problem with graffiti in Fort Collins, Loveland, and Windsor area feel free to contact Pure Pressure to come take a look and explain the process.
2. Select Removal Method
Pressure washing is a method of graffiti removal that is widely used in graffiti removal. High pressure and heat often times remove the entire area. Should high pressure and heat not remove graffiti then chemicals may be implemented to complete removal process.
With Pure Pressures state of the art, hot water pressure washers and a combination of biodegradable graffiti removers, Pure Pressure can remove graffiti from multiple surface types. Returning surface into original condition.
3. Apply Anti Graffiti Product
Pure Pressures Anti-Graffiti Coatings protect a wide variety of surfaces from the damaging effects of graffiti. Our Anti-Graffiti Coating creates a thin, invisible, easy to clean surface that prevents the graffiti from ever reaching the original surface.
Pure Pressures Anti-Graffiti Coating is ideal to protect road signs, trains, walls, smooth concrete and various other substrates.
Our Anti-Graffiti Coating can be used to protect multiple surfaces in Fort Collins and Lovelands public schools, city structures, and business buildings. By protecting these surfaces, Pure Pressure Anti-Graffiti Coating not only reduces time and cost of cleaning labor, but also eliminates the need for costly replacements of expensive surfaces.
Pure Pressure offers mobile graffiti removal services to Fort Collins, Loveland, Windsor, Greeley, Longmont, Berthoud, Estes Park, Wellington, Cheyenne Wyoming and surrounding areas

Graffiti Removal Service Areas Include: Fort Collins, Loveland, Windsor, Greeley, Longmont, Berthoud, Estes Park, Wellington, Cheyenne Wyoming and surrounding areas