Most homeowners in the Loveland/Fort Collins area don't think about cleaning their gutters until the gutter system stops working or is showing signs of failure. Fact is, un-cleaned gutters may be causing more damage than you think. It is Never too late to have your gutter system professionally cleaned.
Fort Collins, Loveland and surrounding areas have been heavily hit with hail throughout the last several years. Though you may not visibly see leaves and debris in your gutter from the ground, most likely you have some sediment in your system. The trees that surround your home, the asphalt shingle granules and other objects can cause serious damage to your gutter system.
In addition to severe weather, hail storms, and natural falling leaves it is important to realize that your gutters face normal wear and tear. Though you may not have trees above gutter line it is still recommended, to at minimum have gutter cleaning performed annually. Pure Pressure recommends most customers to have gutter cleaning in Loveland, Fort Collins, Windsor & surrounding areas 1 to 2 times a year depending on location.
Protect Your Home With Professional Gutter Cleaning by Pure Pressure
Issues Caused By Clogged Gutters
Wood Rotting

Gutter Sagging

Ice Damming

Leaking & Cracking Foundations

Basement Flooding

Animals & Wood Destroying Insects
In most cases homeowners overlook the importance that gutter cleaning has on keeping their home water drainage system running smoothly and effectively. Water Damage can be costly, often thousands of dollars. Gutter Cleaning is Preventative Maintenance on one of your most valuable assets, your home. Getting your gutters cleaned from Pure Pressure is very cost effective and can save you great amounts of repair costs with our preventative gutter maintenance & cleaning.
Safety is also a concern when it comes to cleaning gutters! Often times homeowners will attempt to clean gutters from ladders or even on the roof without the proper tools and safety equipment! It is important when gutter cleaning that the proper safety precautions are taken to avoid injury or even death. By hiring a professional such as Pure Pressure Power Washing, you can be assured that you have a reliable company that keeps safety at the top of the priority when cleaning gutters!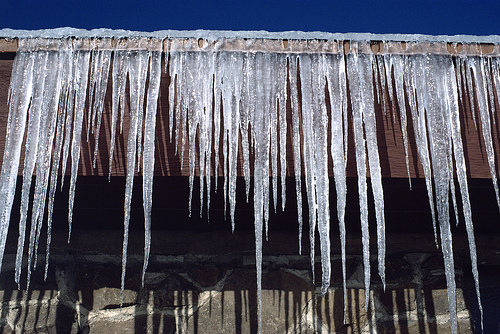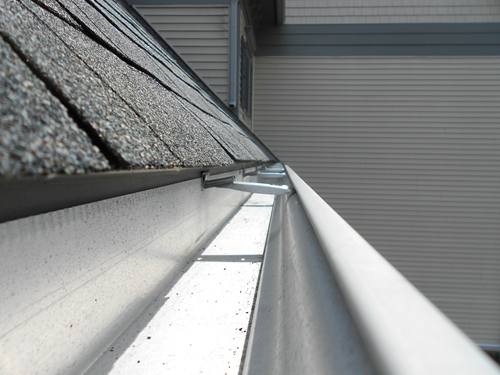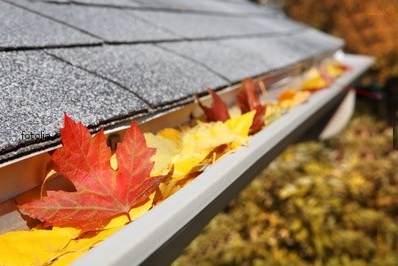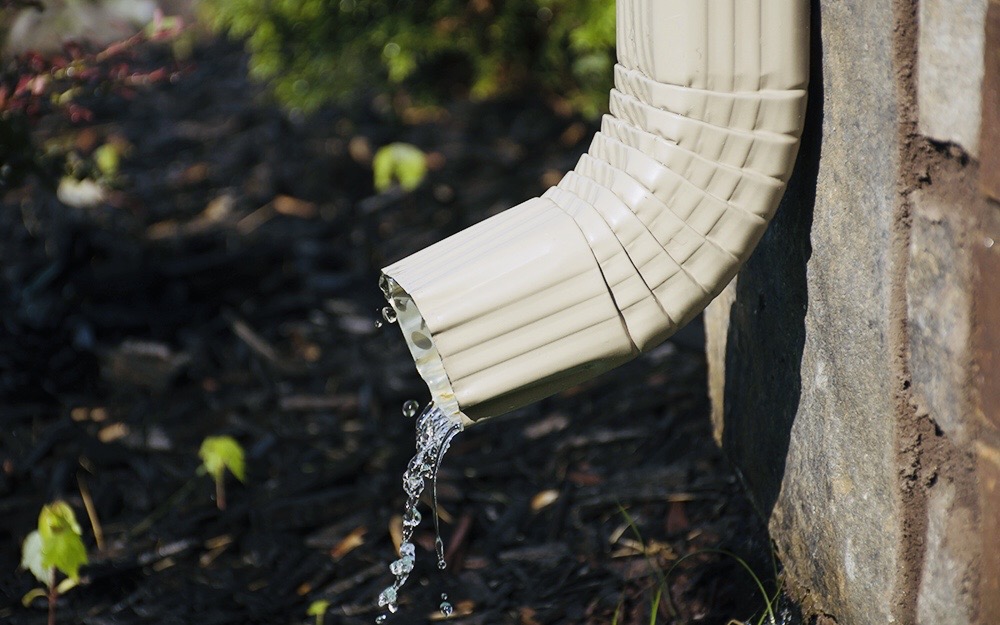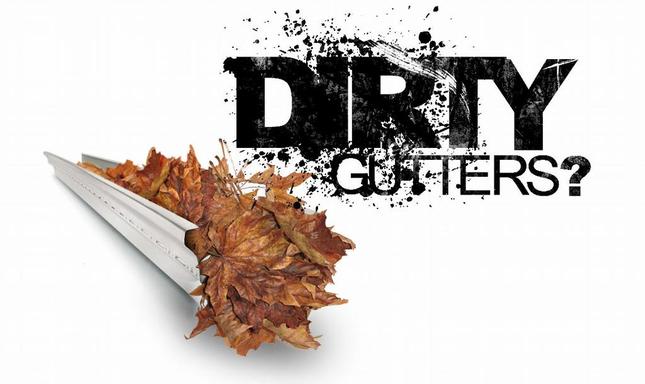 How Does Pure Pressure Perform Gutter Cleaning?
Depending on the condition of your gutters and the time period between cleanings there are different approaches. A typical scenario consist of a team of 2 professional gutter cleaners. One of them is operating a scraper which is the size of the bottom most trough of the gutter. The debris is scraped free from the surface of the gutter and then is Blown out with compressed air from the other member of the team.
During this process the team is inspecting the entire gutter system. The team is looking at gutter pins to ensure they are in place and functioning, ensuring downspouts are free and clear of debris, gutters are properly sloped and that there is no areas that have been rusted through or show signs of sagging.
When gutters have been inspected and are free and clear of debris the team will then start the ground clean up of debris that was dislodged from gutter system. At this point your home or business can be assured that you have had a professional gutter cleaning performed and the system is prepared for any adverse weather conditions.
Pure Pressure offers gutter cleaning in Fort Collins, Loveland, Windsor, Wellington, Cheyenne, Southern Wyoming and surrounding areas.
Gutter Cleans Start At $99.00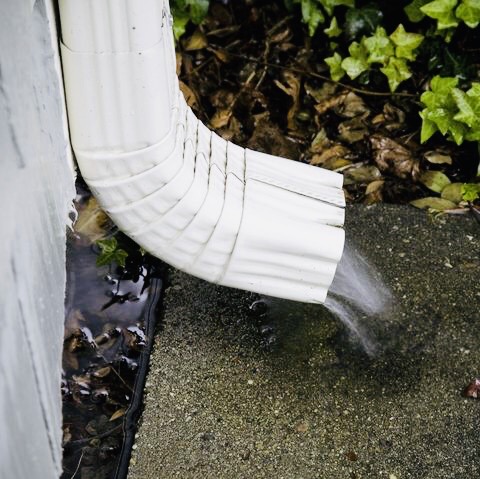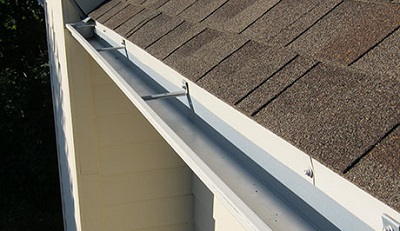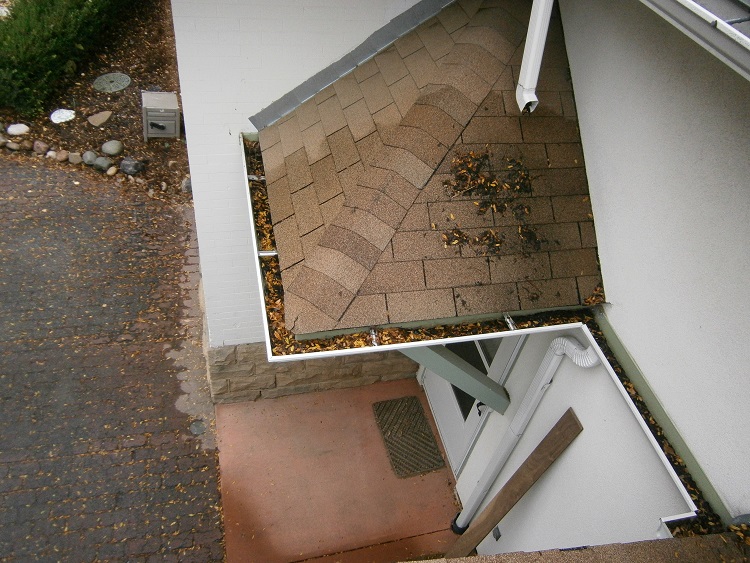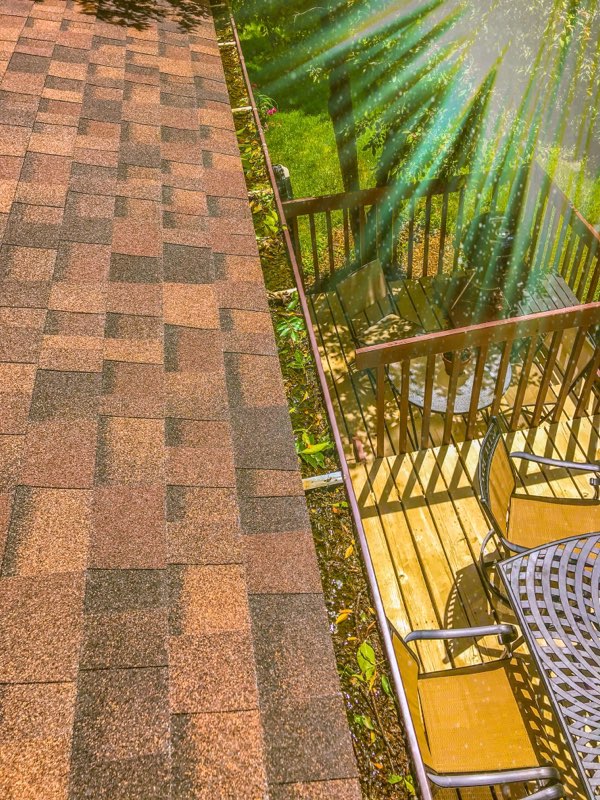 Gutter Cleaning Service Areas Include: Fort Collins, Loveland, Windsor, Greeley, Longmont, Berthoud, Estes Park, Wellington, Cheyenne Wyoming and surrounding areas