Concrete Stain & Concrete Seal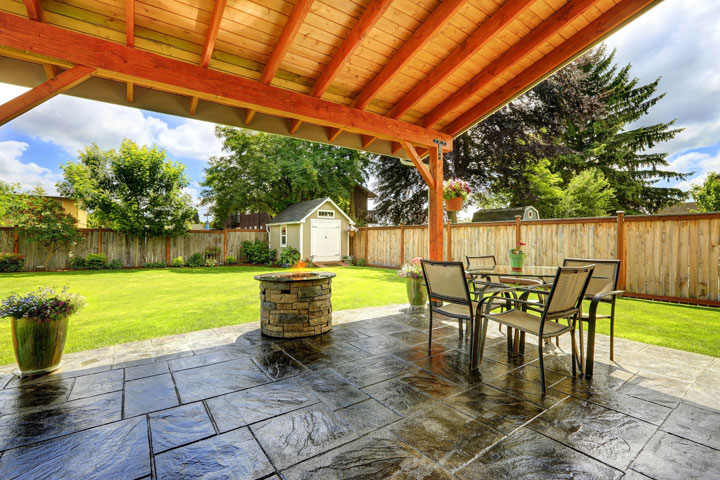 Concrete Cleaning, Staining & Sealing
Pure Pressure Power Washing's state of the art equipment and products gives us the ability to help restore and renew both the beauty and integrity of concrete surfaces. Concrete staining and sealing can add both value, and visual appeal to your property! It is crucial when choosing a contractor for your concrete staining and sealing projects that you make the right decision.
Colorado faces a wide range of weather patterns and often times has a damaging affect on concrete. To offer a quality product with lasting results, it is important that each step in the process of concrete staining and sealing is well planned. For Pure Pressure Power Washing, we believe that the success of a concrete stain or seal is approached with several factors in mind.
Identifying Condition- The first step in our process is to perform an evaluation of the concrete that is requested to be stained or sealed. A proper evaluation will not only show the required preparation that is needed to perform a successful stain or seal job, but will also lead us to choosing the most effective stain or seal product for the project.

Preparation- With our background in pressure washing, we feel that the prep work of any stain and seal job is one of the most critical components of a successful job. If the surface is not prepped properly, the likely hood that the job will fail increases substantially! With the use of concrete cleaners and hot water pressure washing units, we feel we offer the highest level of concrete stain and seal preparation on the market.
Product Choice- There are several types of concrete stains and sealers that are accessible to both contractors and homeowners. Choosing the correct product can be the difference in a successful job that is long lasting versus a temporary luster that will soon fade and peel. Pure Pressure Power Washing utilizes the highest quality stains and sealers on the market to ensure we can stand behind our work for years to come!
Application- The application process is also a crucial step in the success of a concrete stain and seal project. By strictly following manufactures recommendations, Pure Pressure can stand behind their product application and have the backing of the manufacture while doing so. Years and years of research and development has gone into the proprietary products that we use. By following the manufactures suggestions when applying, we can assure customers that the project will be nothing less than a success!
Maintenance Plan- A quality contractor like Pure Pressure Power Washing will not leave a concrete stain and seal project without informing a customer about the needs and requirements to keep your newly stained and sealed project beautiful for years to come. Just like you would protect the paint on your car by washing and waxing, a similar concept is put into place with concrete stains and sealers. Is is important to know that a finished product looks great but there are requirements to make sure that luster and integrity of the project is maintained on a regular scheduled program. Pure pressure recommends that an annual inspection is performed on the surface and an evaluation of re seal can be performed at the same time. All products range in the length of time between coats but it is key to stay ahead of the re application by building a maintenance program into your pricing.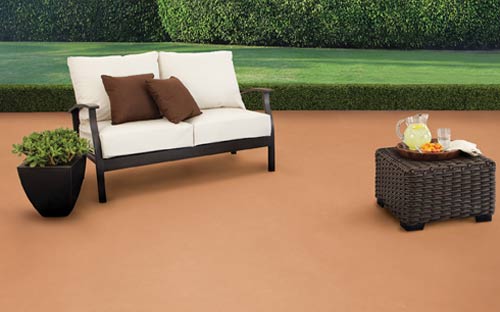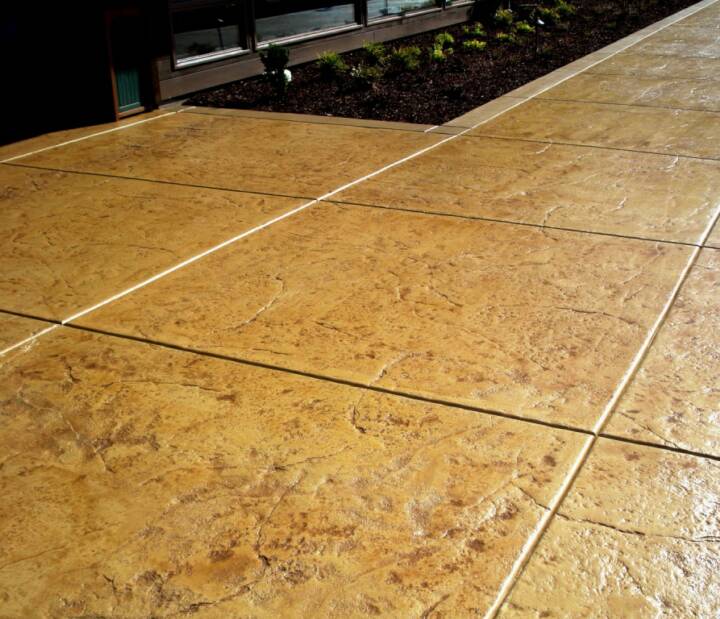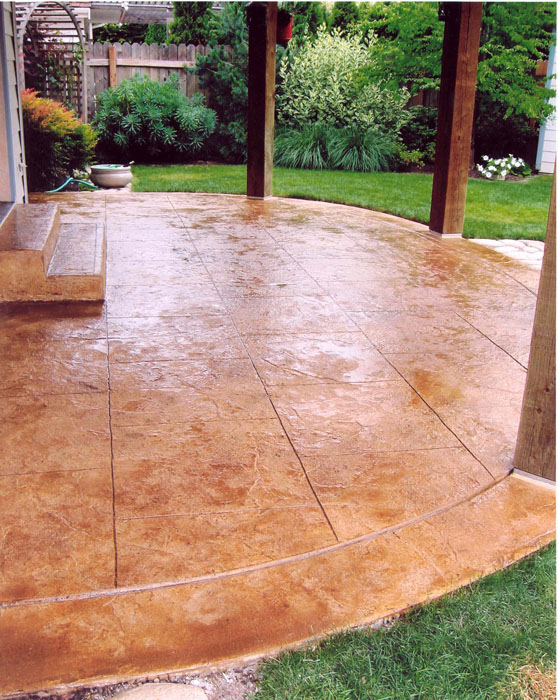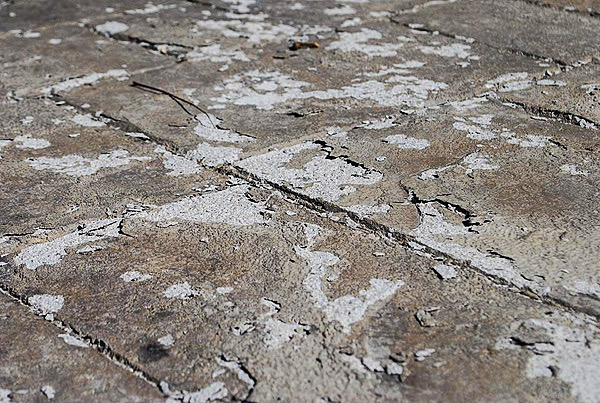 Why Does Pure Pressure Recommend Professional Concrete Stain & Concrete Seal?

Concrete Sealing & Staining in Fort Collins, Loveland, Greeley, Windsor and surrounding areas is a critical task that homeowners must take serious. A newly poured patio or driveway is a costly addition to your home or business! Pure Pressure Power Washing highly recommends customers to protect their investment by choosing a professional staining and sealing contractor following a newly poured concrete surface.
By protecting your concrete with a professional grade stain & seal process you can be assured that, water and weather will not penetrate and damage the pores of the concrete, the concrete will be protected against mold and mildew and you will have long lasting beauty and luster in your concrete surfaces.
As a home owner with little knowledge it is easy to make one mistake that can cause costly repairs. For homeowners there are many types of concrete stains and sealers on the market. Picking the right product can be difficult for a Do-it-Your selfer. A professional like Pure Pressure Power Washing will walk you through the entire sealing and staining process. By the end of the consultation a customer will have a solid foundation about the concrete stain and sealer being used and the customer will have been given a variety of color options to choose from that best fits their desire or requirements.
Pure Pressure's years of experience with concrete stain & seal provide our customers with High Quality Concrete Protection and a Beautiful Finish every time! Pure Pressure recommends that if you are in the market to protect, restore or renew your concrete that you call for a FREE Consultation! Most home and business owners are surprised that they can get Professional results with a warranty for a Fair and Reasonable price.

Pure Pressure offers concrete staining & concrete sealing to Fort Collins, Loveland, Greeley, Windsor, Longmont, Berthoud, Estes Park, Cheyenne WY and surrounding areas.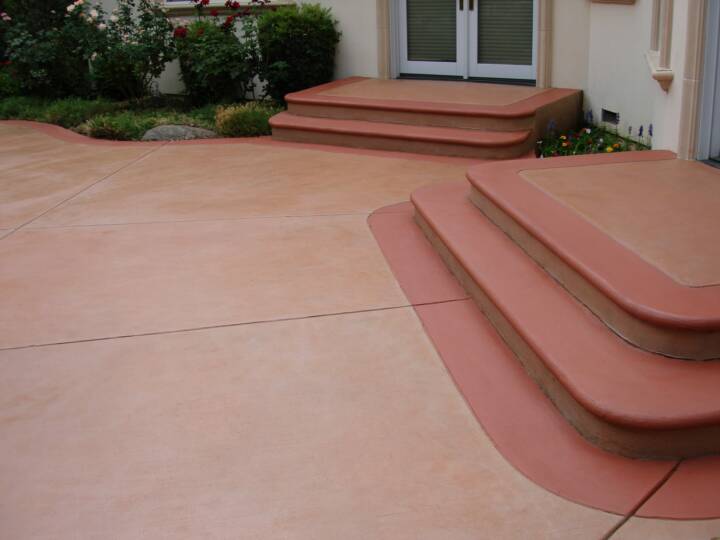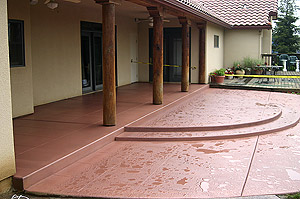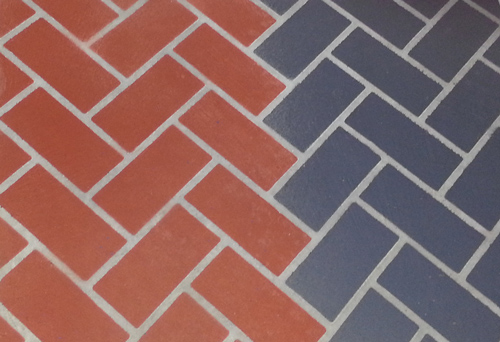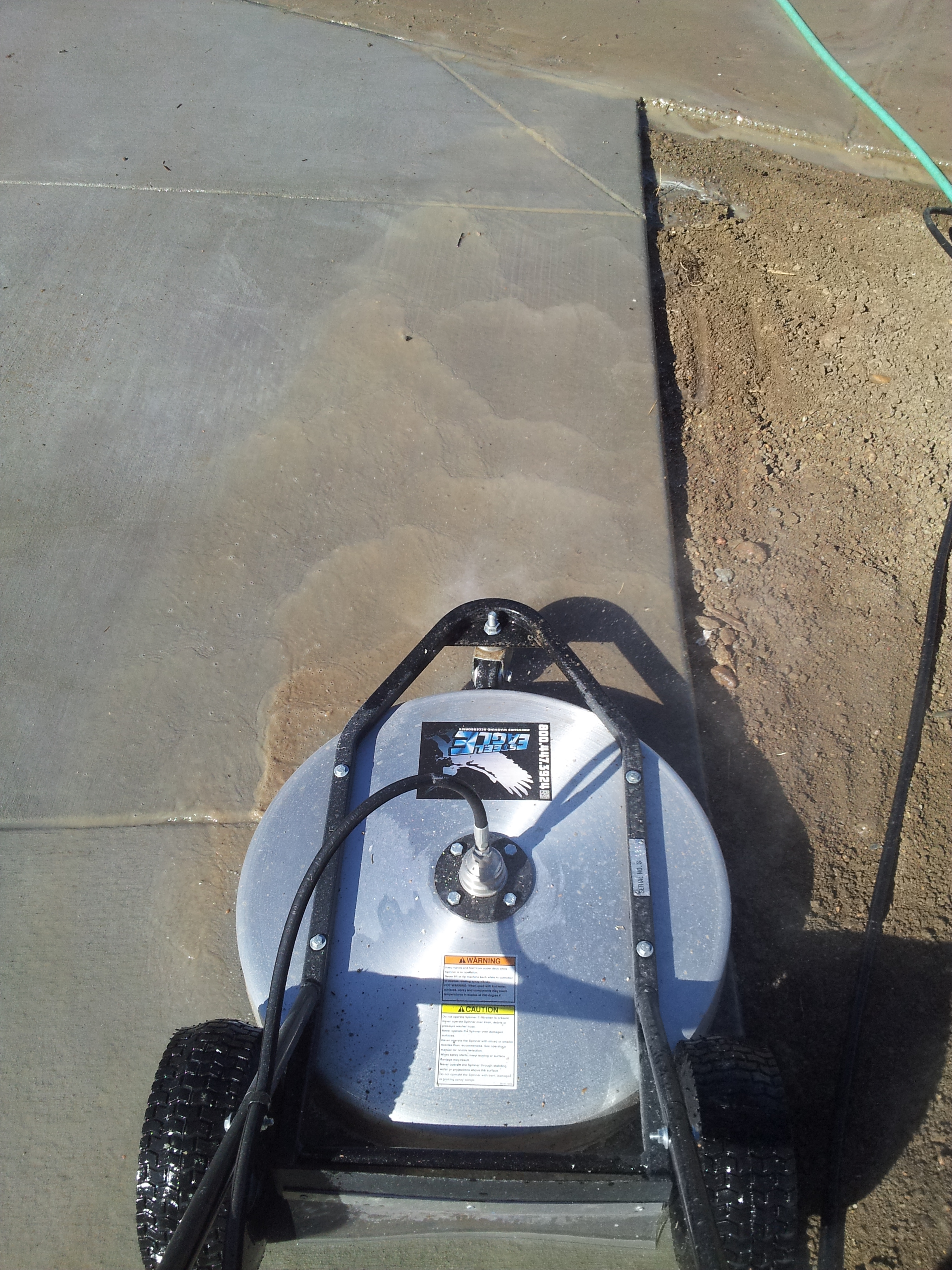 Concrete Stain & Concrete Seal Service Areas Include: Fort Collins, Loveland, Windsor, Greeley, Longmont, Berthoud, Estes Park, Wellington, Cheyenne Wyoming and surrounding areas