Concrete Washing & Stain Removal
Stains and discoloration of concrete can cause an eyesore to your business or residential location. Whether caused by a oil leaking vehicle, or a delivery truck that has left their presence behind.
Pure Pressure Power Washing is highly trained when it comes to the removal of stains when it comes to concrete. Pressure washing is a standalone technique often used, however it is important as a mobile pressure washing contractor to have more than just water to tackle tough stains.
By Following OSHA & City Ordinances, Pure Pressure is able to utilize a wide range of chemicals & de-greasers to approach stain removal on concrete surfaces. Our approach when utilizing chemicals & pressure washing to remove stains on concrete is to start with the least invasive process and move up the scale from there.
A standard de-greaser application with hot water pressure washing on a fresh oil stain may be conducive for successful removal, when on the contrary a stain that has fully penetrated a concrete surface may require multiple heavy duty de-greaser applications.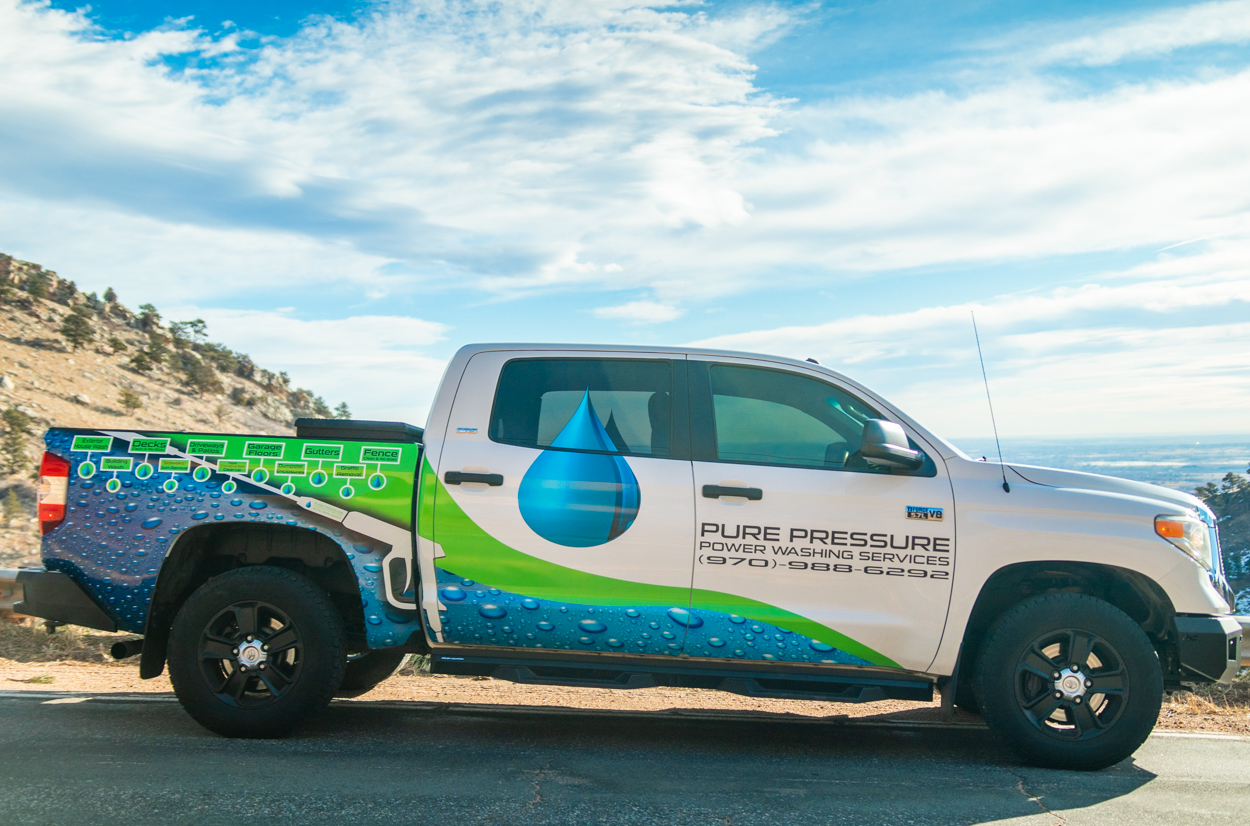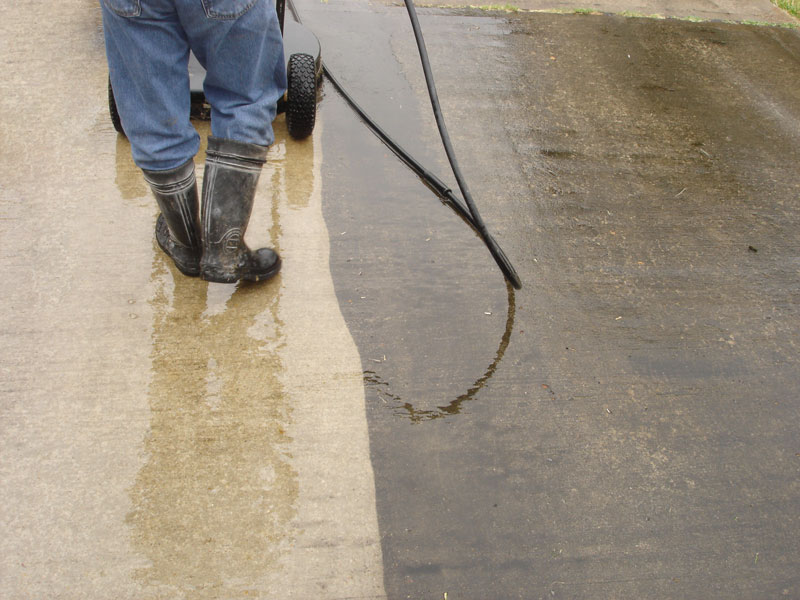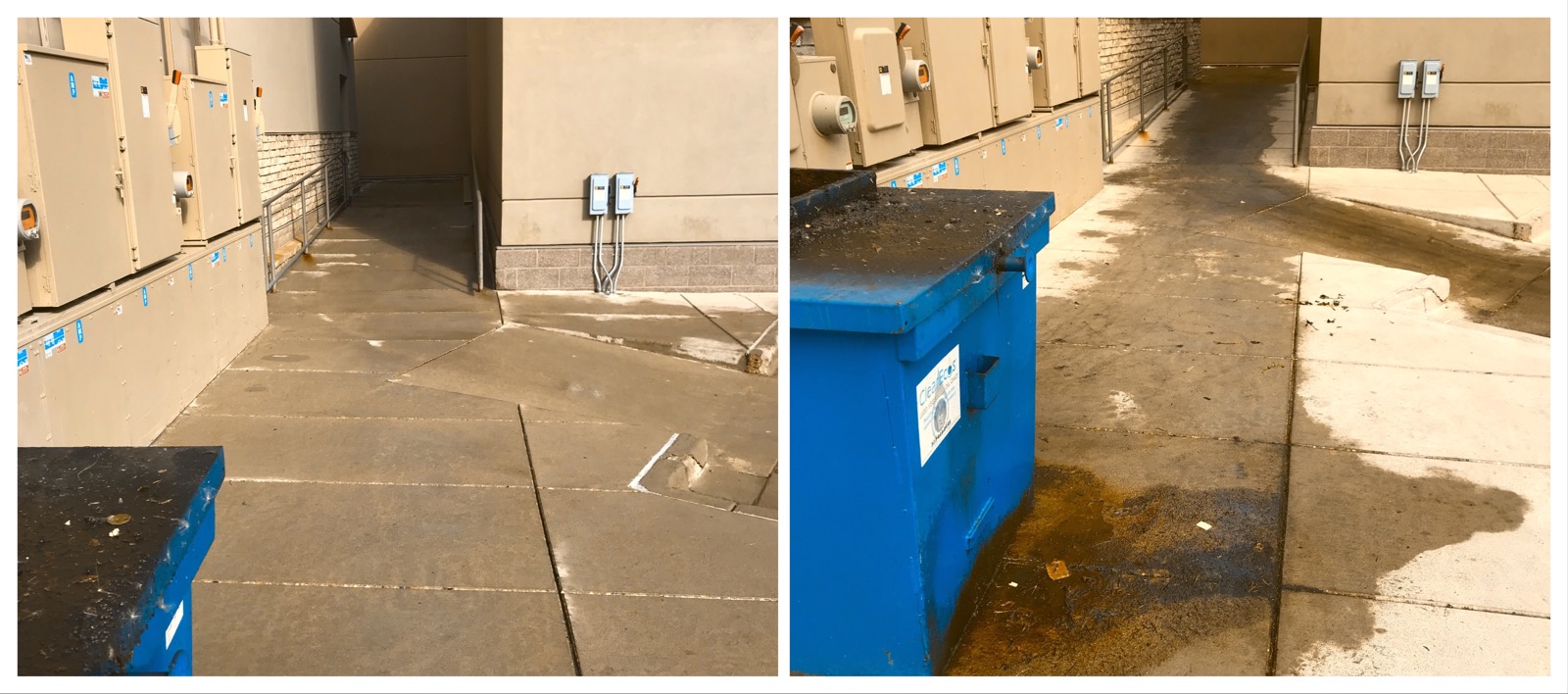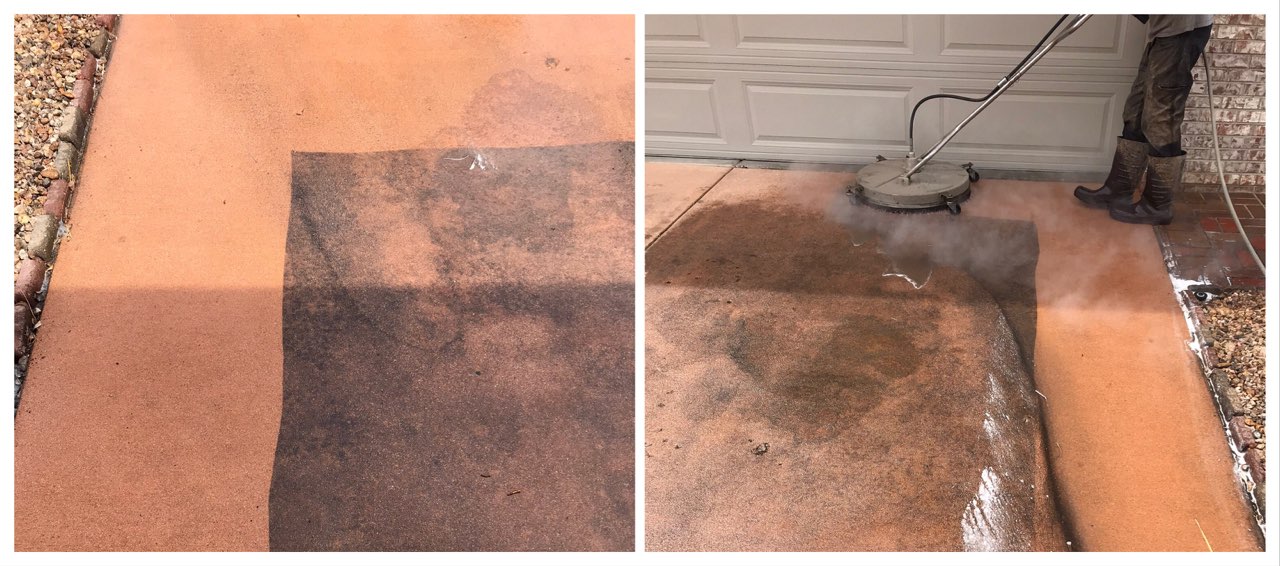 Expectations of Oil Stain Removal
Each stain on a concrete surface can present a different set of requirements when coming to a successful removal. Often times a stain that has been present for several years will not fully remove to the point of disappearing due to the fact that the stain has penetrated the depths of the pores.
When a stain has penetrated the pores of a concrete surface, it can be difficult to guarantee that the existing stain will be "fully removed" from a pressure washing stand point. There are some cases that will require multiple visits to ensure the maximum amount of stain has been removed successfully.
We recommend customers that have had noticed a recent stain or have spilled a substance on concrete and want to remove the stain, to do so immediately! An oil absorbent or even kitty litter will aid in lifting stain until we arrive on site to perform professional stain removal and pressure washing.
We ensure that all of our jobs are completed to the utmost quality without damage to any surfaces directly or indirectly!
Pure Pressure is a fully mobile pressure washing company that comes to your location. Pure Pressure offers Pressure Washing in Northern Colorado, Fort Collins, Loveland, Greeley, Windsor, Longmont, Berthoud, Estes Park, Wellington, Cheyenne Wyoming and surrounding areas
For more information on services, home pressure washing or to schedule a FREE ESTIMATE or consultation call (970)988-6292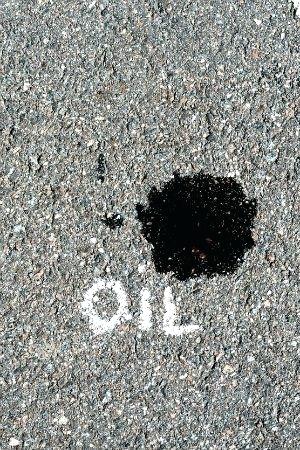 Deck Staining/Painting & Restoration Service Areas Include: Fort Collins, Loveland, Windsor, Greeley, Longmont, Berthoud, Estes Park, Wellington, Cheyenne Wyoming and surrounding areas