The Importance Of Gutter Cleaning
Tuesday November 1, 2016 comments
Gutter cleaning is a project that most home owners over look. Due to the fact that most home owners do not get on their roofs on a regular basis they are under the impression that gutters are clear and working properly. That is until they visibly see a problem arise. The fact is, 9 out of 10 home owners do not perform annual gutter cleaning which leaves them at risk for over flowing gutters, ice damming, clogged downspouts, and potential rusting! We recommend to our customers in Northern Colorado that gutters should be cleaned at least once a year or more as needed.
Having a professional such as Pure Pressure perform a professional gutter cleaning will ensure that your gutters are functioning as they should as well as eliminates the risk of possible injury or death!
Pure Pressure recommends customers in need of gutter cleaning in Fort Collins, Loveland, Windsor, Greeley and surrounding areas to ensure that all gutters are cleaned prior to first snow fall.
Call (970) 988-6292 for a FREE ESTIMATE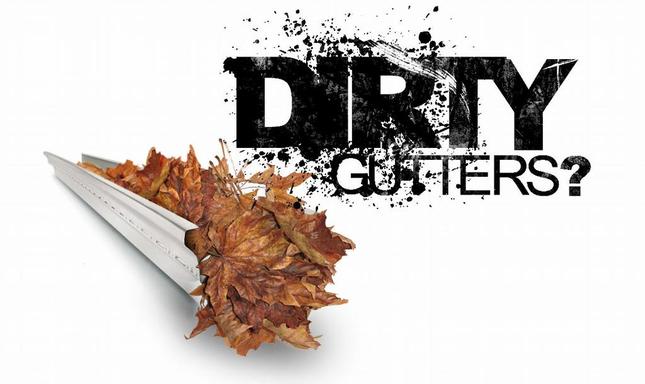 Archives
Subscribe