Fleet Washing, Mobile Vehicle Washing
Thursday February 6, 2020 comments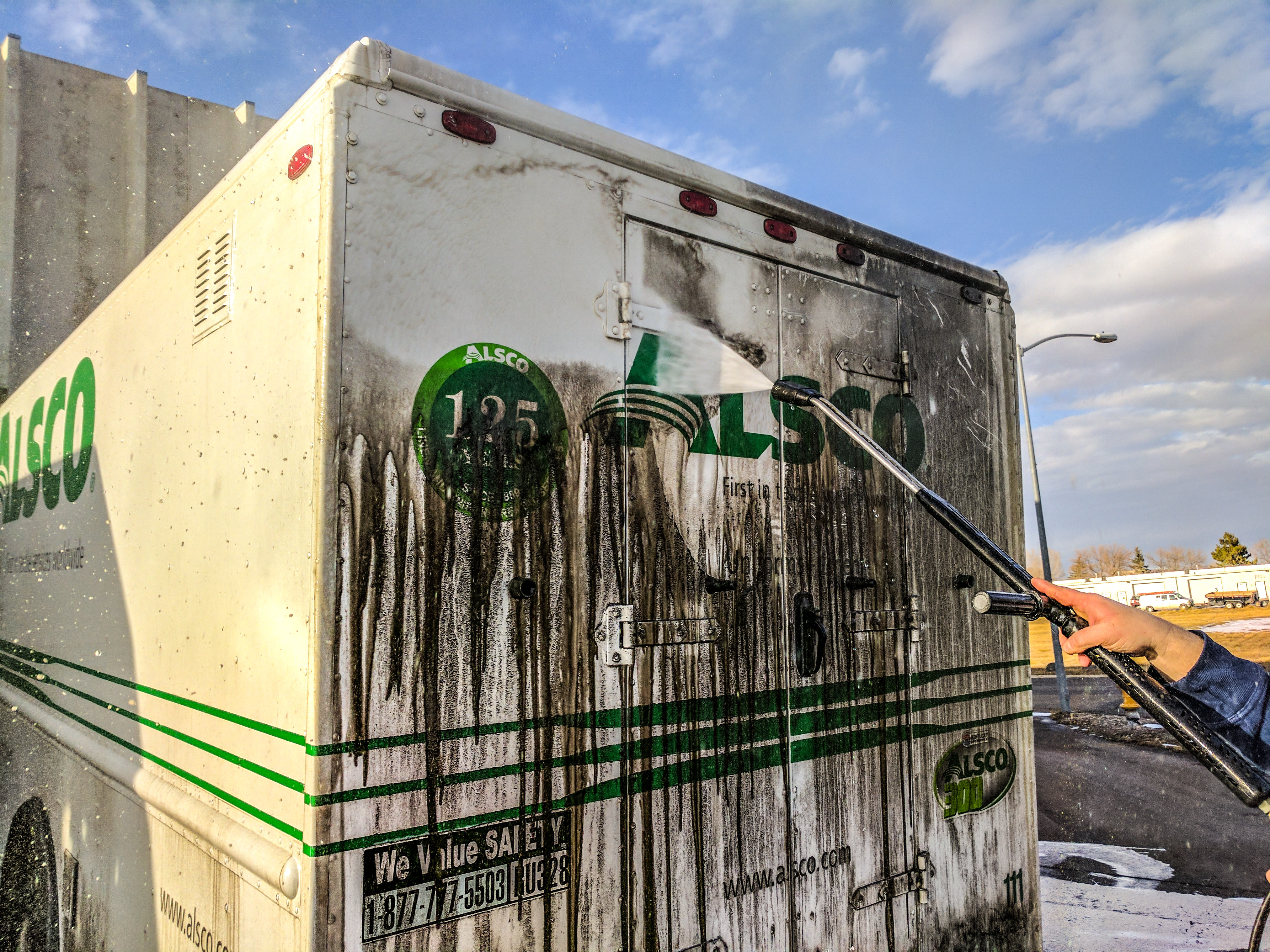 Does your company use delivery vehicles or service vehicles to advertise to your customers? Are the vehicles that portray your business clean? Do you know that your vehicles are a traveling billboard?
Pure Pressure Power Washing is a mobile pressure washing company that offers outstanding fleet washing programs to keep your companies vehicles looking presentable! Customers see vehicles that are dirty as a representation of the business itself. Fleet washing is often overlooked by a management team because it is not an active process of making money but on the opposite spending. Some companies will require their employees to perform their fleet or vehicle washing only to see that the employees do not take as much pride in the vehicle as the manager or owner. For Pure Pressure, it is our goal to prove to you that a professional fleet washing program can not only save you money but also provide you with a worry free cleaning on a scheduled basis.
By having a professional mobile vehicle washing company service you at your own location, you have the ease of planning your wash schedule around your own workload and schedule. Often times customers of Pure Pressure Power Washing will request a fleet wash as the employees are leaving the yard for the day. Thus we for a wash line and have our wash techs soap and clean each vehicle as it leaves for the day. Other contracts would prefer to have us perform a wash on the weekend or after work in which the vehicles sit stationary and would allow us to wash them as they are parked. Many options are available to make the fleet washing process easy and worry free to our customers.
For a Free Consult & Sample Wash Call (970)988-6292 or visit http://www.purepressurecolorado.com/FleetWashing/
Don't loose customers over a dirty looking fleet!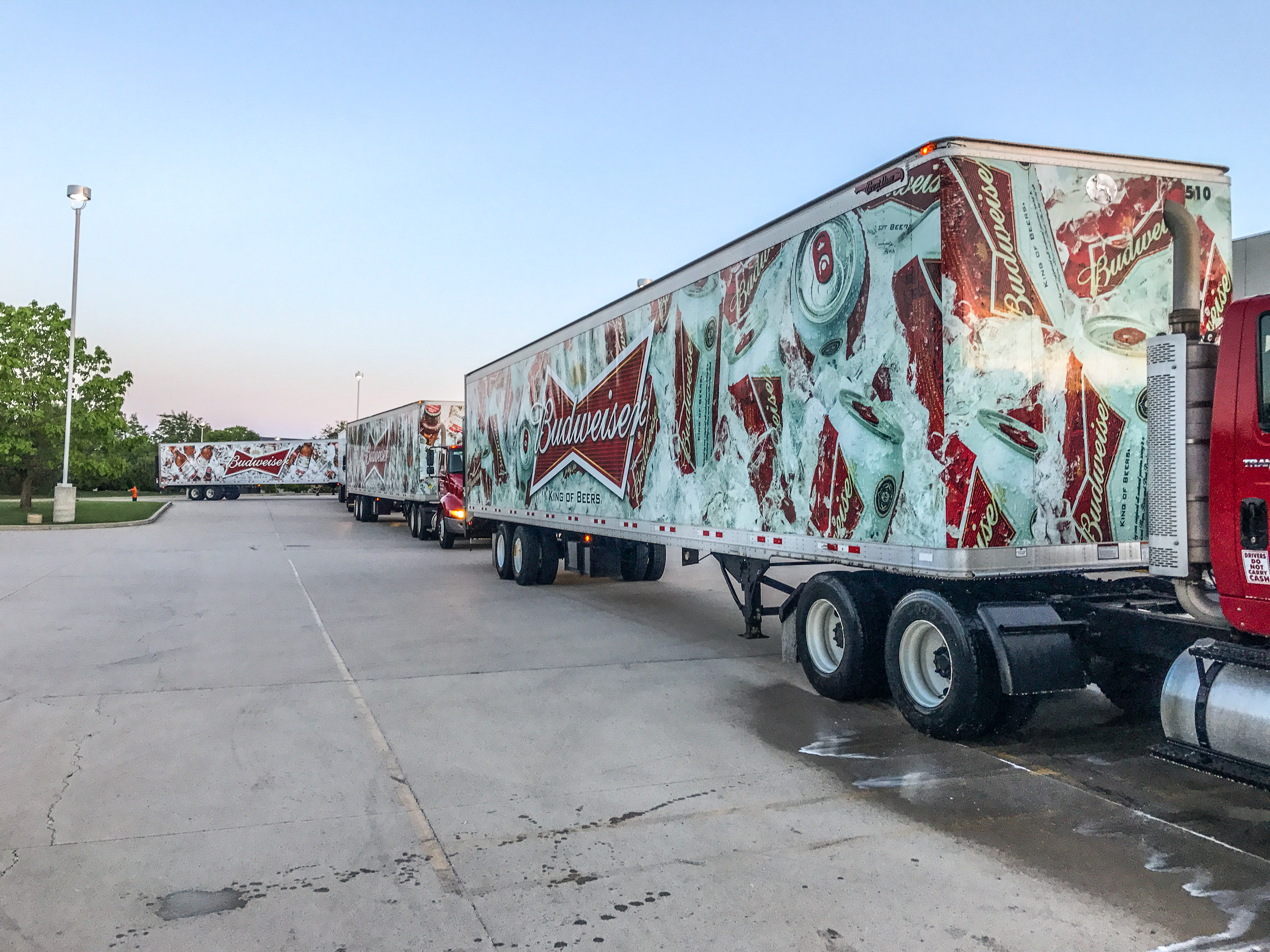 Archives
Subscribe