Efflorescence Removal & Brick Restoration
Thursday April 16, 2020 comments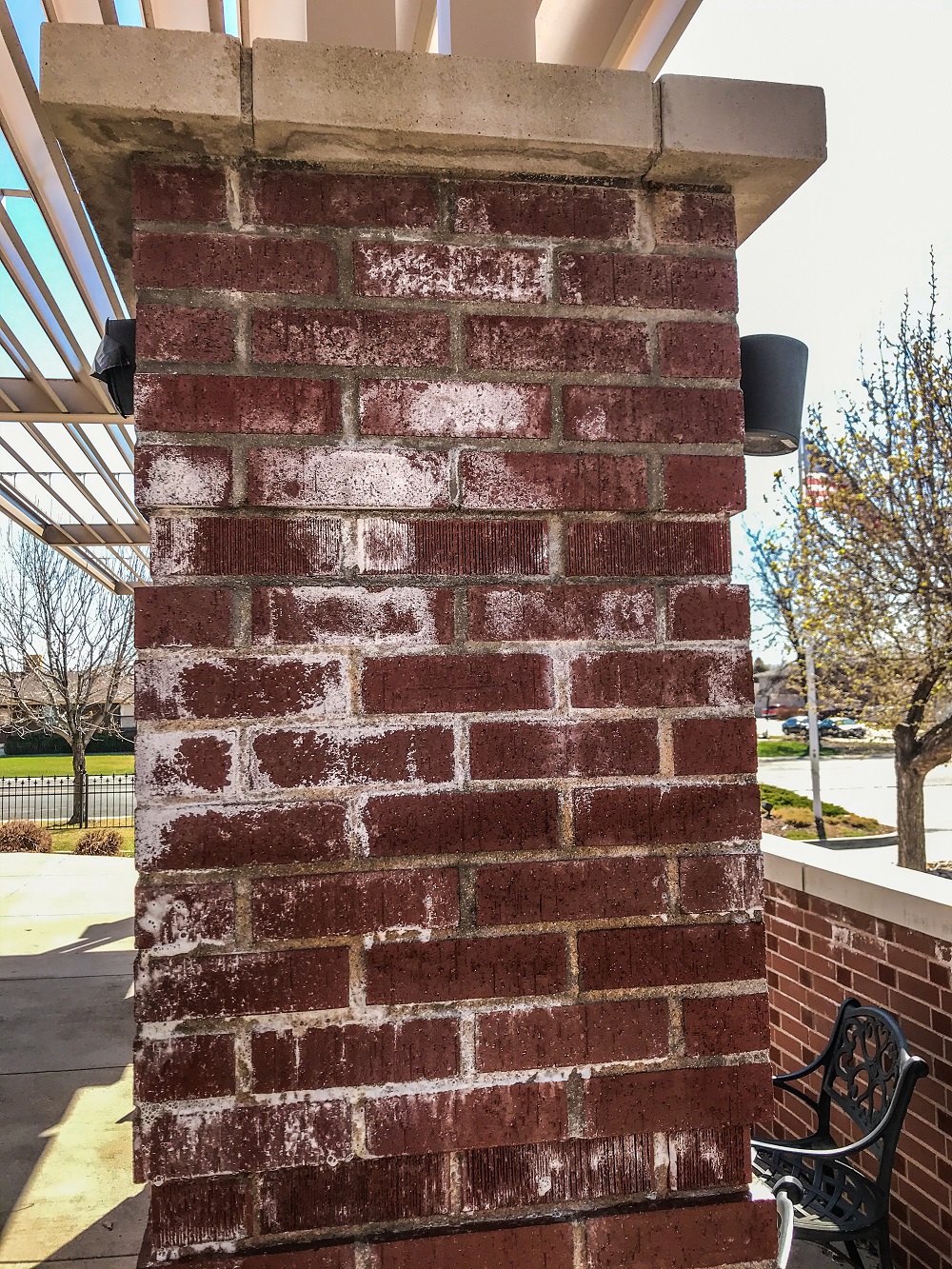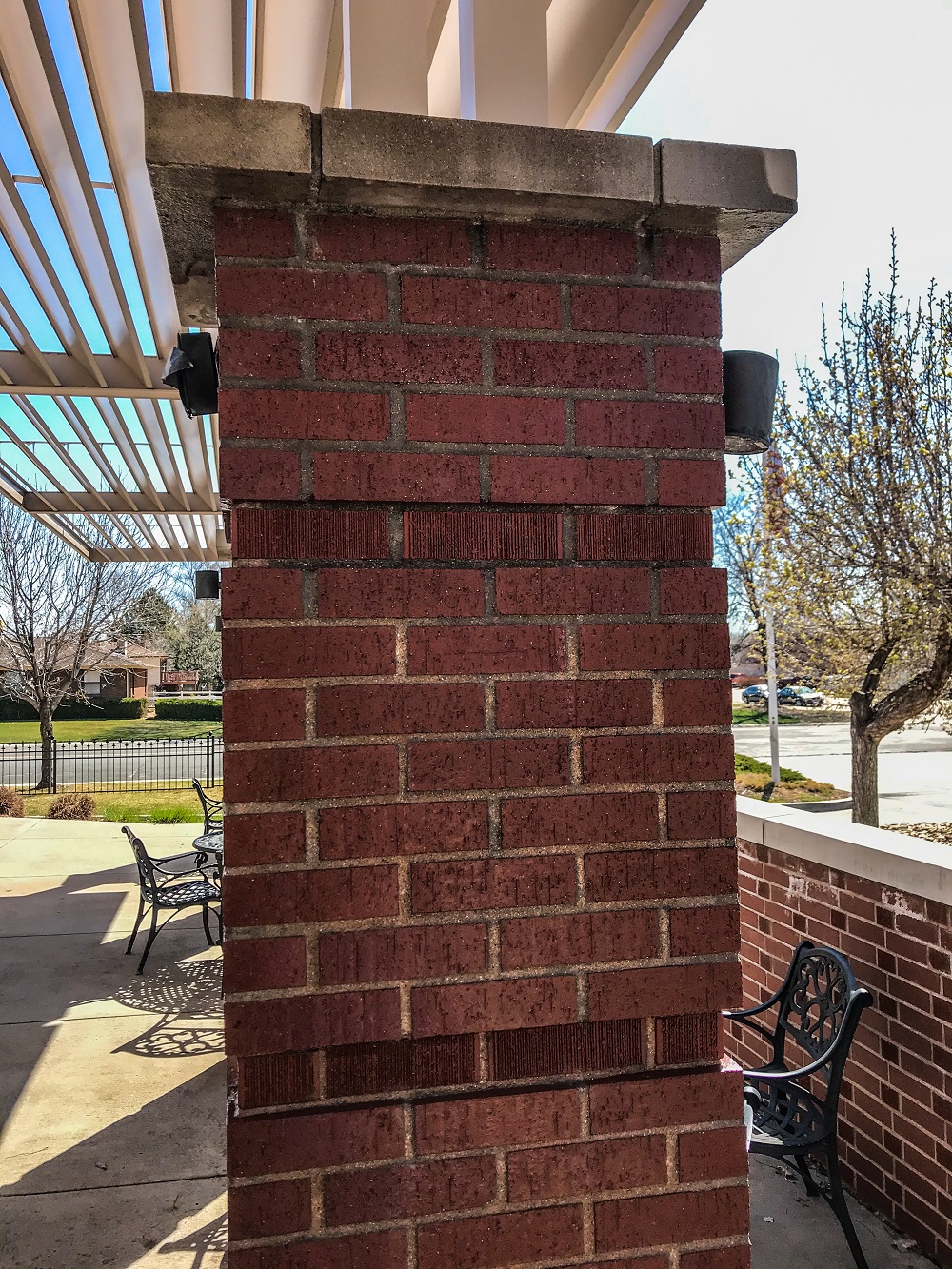 Efflorescence is caused when soluble salts and other water dispersible materials and minerals come to the surface of concrete, brick and mortars. ... It can occur very soon after exposure to moist or cool conditions or gradually, especially when it comes from within the concrete or from the subgrade. Efflorescence can turn a beautiful brick or concrete surface into a very ugly sight.
As a mobile pressure washing company, Pure Pressure Power Washing is considered experts in restoration of surfaces caused by efflorescence. With the utilization of the proper chemicals and equipment, we are able to fully remove efflorescence as well as offer sealers that will help slow the return of this unsightly occurrance. We take pride in providing outstanding results when cleaing brick & concrete surfaces. Whether it is a residential or commercial building, there is no job too big or too small.
We provide efflorescence removal & masonry cleaning in Northern Colorado, Loveland, Fort Collins, Windsor, Greeley, Berthoud, Longmont, Estes Park, Cheyenne WY and surrounding areas.
For a Free Estimate on your next project, Please call (970)988-6292
Archives
Subscribe