Fence & Deck Staining/Painting
Wednesday February 5, 2020 comments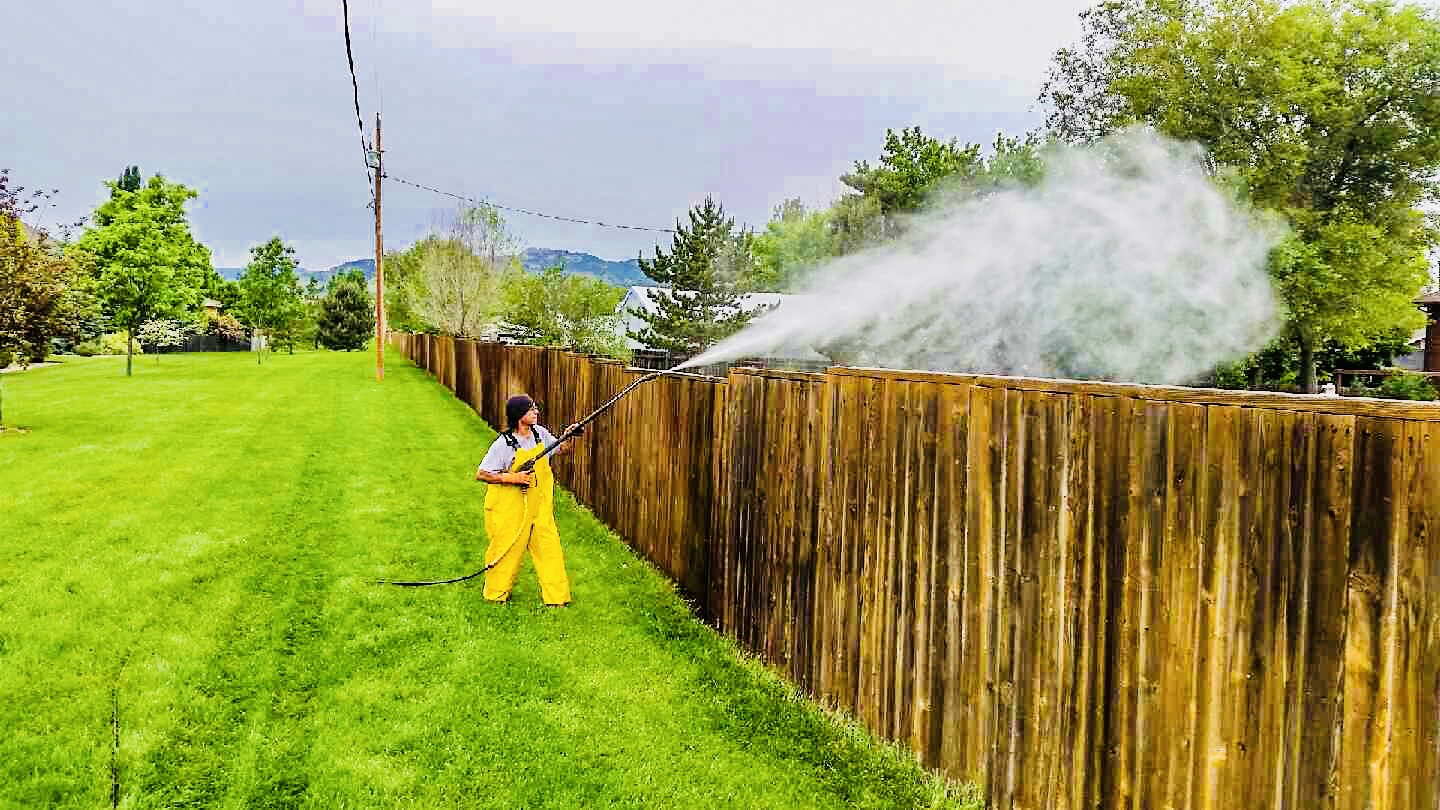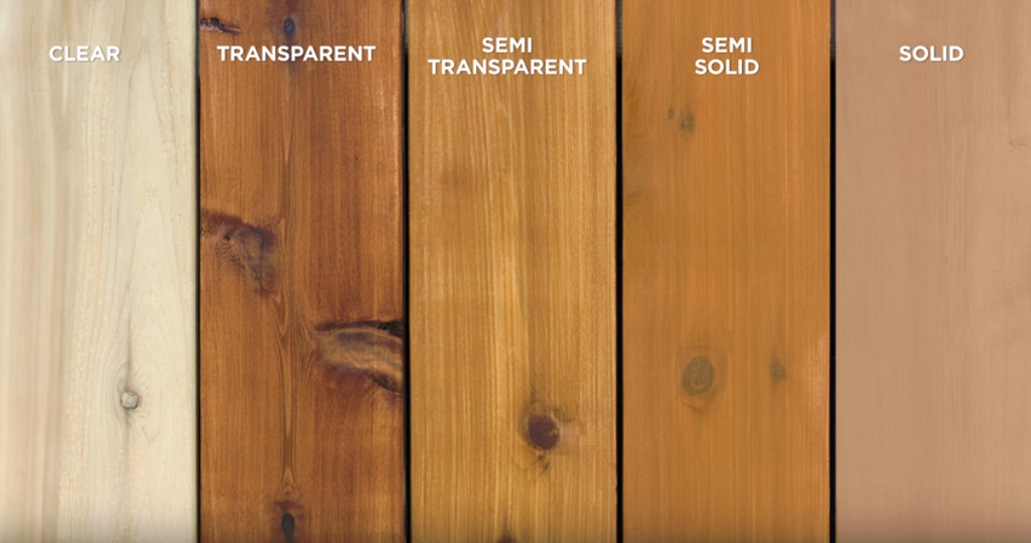 Fence staining season is approaching quickly! Pure Pressure Power Washing has a different approach when it comes to the restoration of fencing and decks! As a professional pressure washing company, we take the approach at the root of the wood! Often times a fence has already been stained and a customer wants to change color or pigment. Most painting companies will promise this change however due to the lack of knowledge about the wood they tend to have to "Over Wash" to remove an old stain or pigment which in return cause serious damage!
As a pressure washing company, we take a different approach and feel that there should NEVER be damage to a fence or deck caused by pressure washing. With the utilization of the proper techniques and chemicals a color change or restoration on a wood surface is very feasible.
It is important when you are obtaining estimates for your fence or deck staining projects that you confirm that the contractor is "qualified & knowledgeable " to properly prep your surface for re stain. It is a mis conception by customers that a "painting company" is qualified in wood restoration. More times than not a large scale painting company will hire or use a low paid employee to perform the washing of a fence or deck as it is a task that many do not care for. On the contrary Pure Pressure takes wood restoration very serious as we feel it is the key element to having a deck or fence stain last for many years to come.
For a Free No Obligation Estimate on your next project we encourage you to contact Pure Pressure Power Washing. (970)988-6292
Archives
Subscribe