Commercial Property Management
Sunday March 1, 2020 comments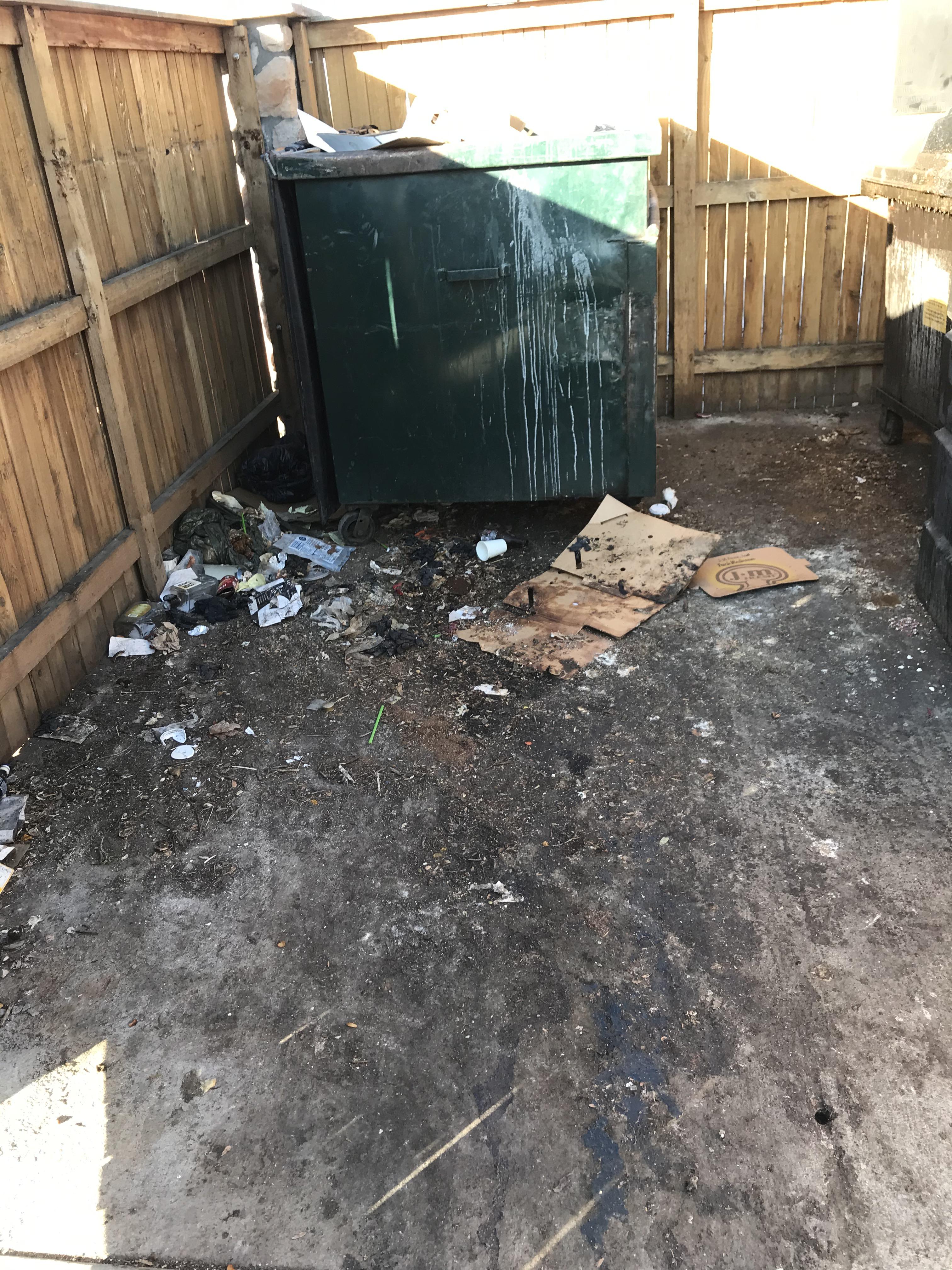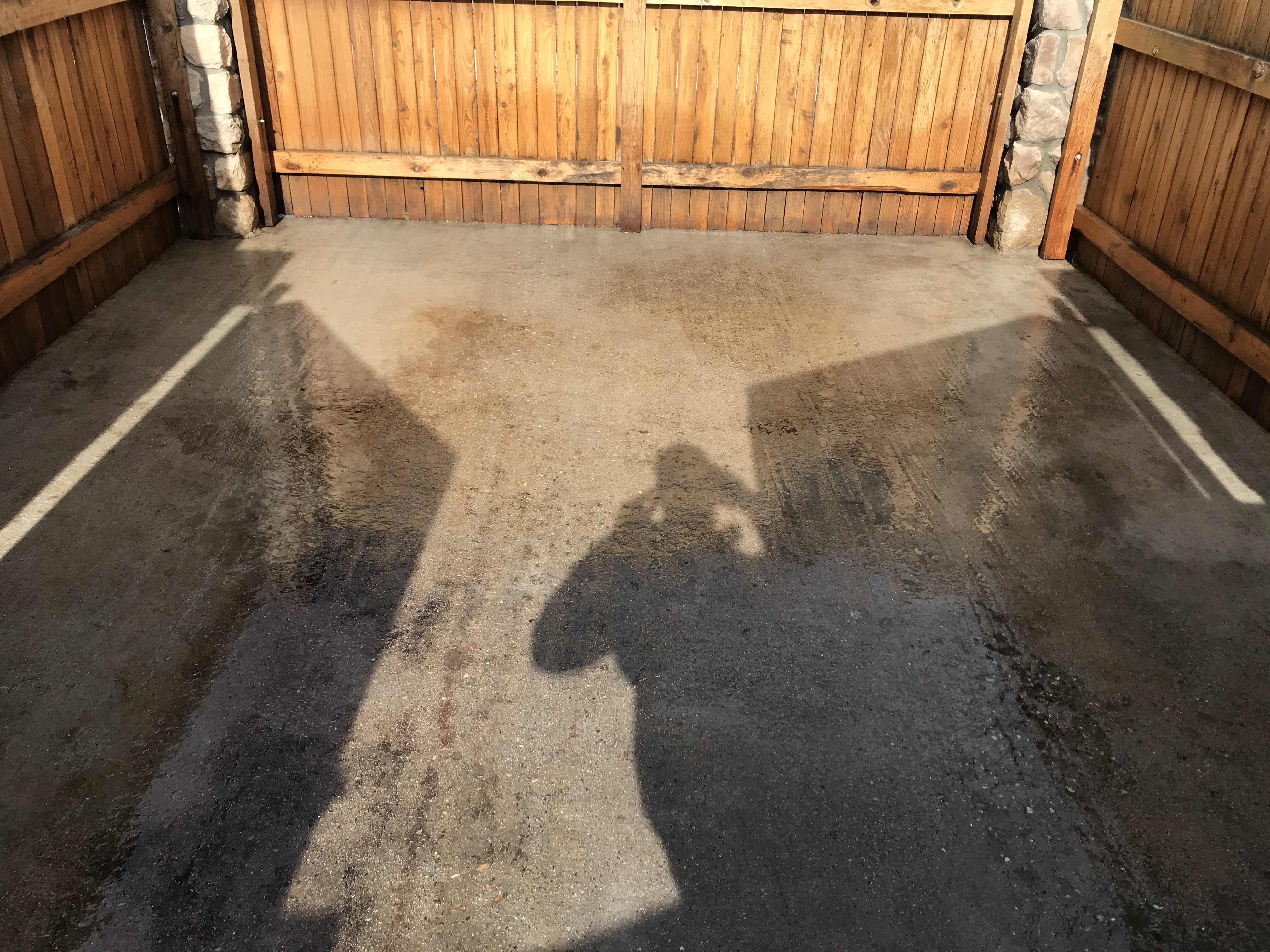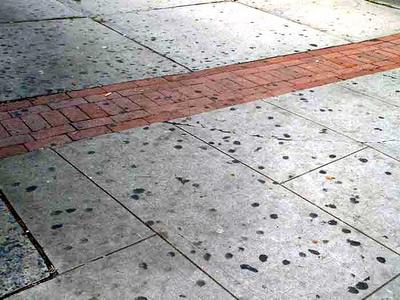 As a business owner or manager it is a goal to get as many customers through the doors as possible. However when attempting to do this there are things that a business overlooks that can make a lasting impression on the customer. One of those things is the cleanliness of the building on the exterior of the location. Are the sidewalks full of gum? Is the building covered in cob webs? Is there a grease trail running from the dumpster area on the sidewalk?
All of the small things listed above can affect your customer traffic and retention. By implementing a commercial pressure washing program you are able to depend on a third party professional pressure washing contractor to perform the necessary exterior cleaning to keep your customers coming back. They say a first impression is a lasting one. Are your customers impressions good at this point?
Pure Pressure Power Washing is a locally owned and operated mobile pressure washing company serving the Northern Colorado area. We take great pride in our abilities to maintain commercial properties and do it in a way that is environmentally friendly and follow local safety guidelines. By utilizing hot water pressure washers in combination with bio degradable chemicals, we are able to tackle the toughest stains and cleaning requests. Pressure washing is a skilled trade that requires years of experience and training to ensure that proper techniques are taken to treat each cleaning with caution and care. Dont let an hourly employee loose with a hardware department pressure washer and hope for results!
Pure Pressure offers routine cleaning to commercial properties which would include a weekly, bi weekly, monthly or quarterly application. Depending on your needs and the desire to keep your business clean and presentable, Pure Pressure can help tailor a pressure washing program that best fits the needs and budget of the company. By offering a FREE Demo Wash, we can show our customers first hand the results they will receive prior to ever signing a contract with our company. Let our commercial pressure washing do the talking for us! Results are incredible and can change the way you operate your business. For a free estimate or to schedule a free demo wash please call (970)988-6292
We Pressure Wash & Maintain
Shopping Centers/Strip Malls
Restaurants, Banks & Churches
Retail Stores & Store Fronts
Office Buildings
Gas/ Service Stations
Apartments & Condos
And More...
Commercial Pressure Washing Services Include
Commercial Building Washing
Concrete Surface Cleaning and Pressure Washing
New Commercial Construction Washing/Cleanup

Gum Removal

Parking Lots & Parking Garage Pressure Washing

Building Exteriors
Dumpster Pads
Graffiti Removal
And More
Archives
Subscribe